a plumber Exeter – Plumber in Exeter
Local plumbing, central heating and gas boiler installations by our professional Exeter plumber.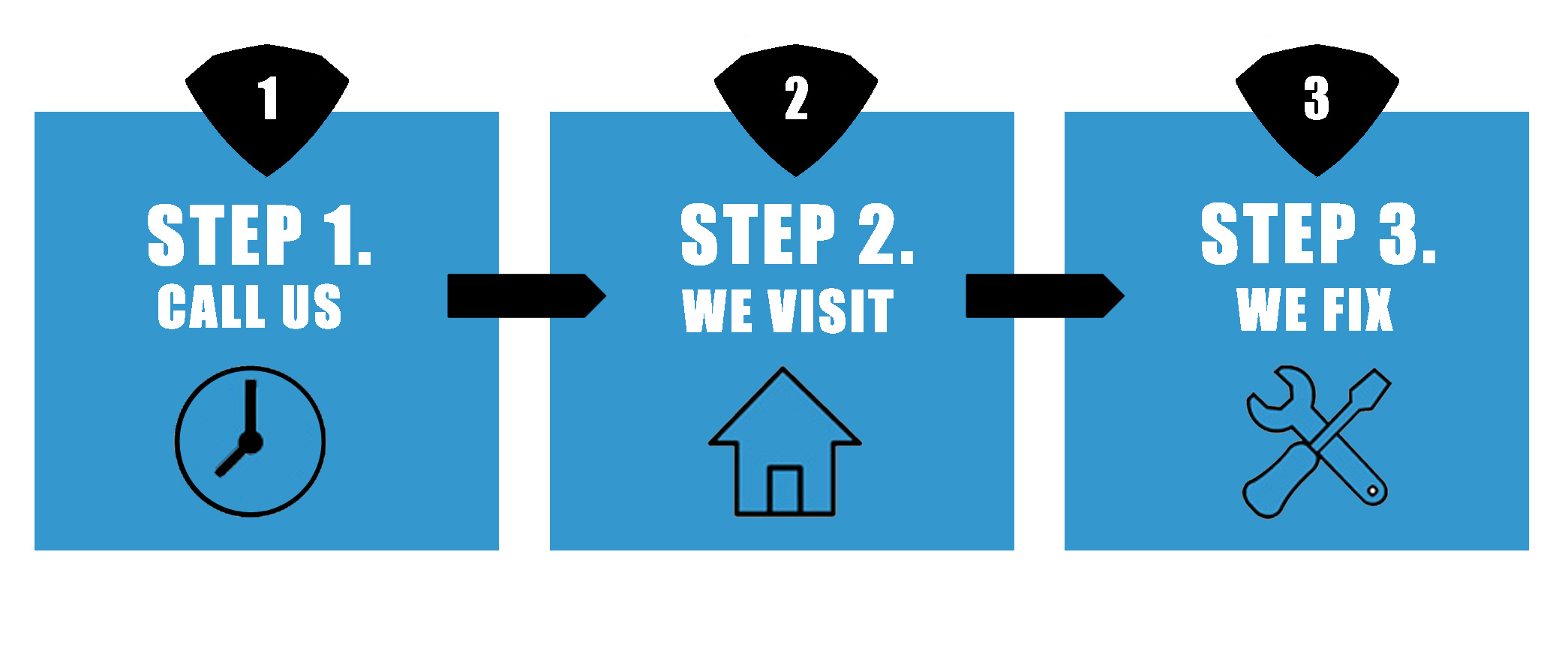 Looking for a Plumber or Heating Engineer?
The superhero Exeter plumbers are here to rescue you
Plumbing and Heating Services
Read more about our Exeter plumbers and heating engineers
We at a plumber Exeter have plumbers and heating engineers available to rescue you from your plumbing issues within your Exeter, Devon house hold or business property around the clock.
Phone our licensed Exeter plumber to receive a quote on 07827 758765.
Step 1: Speak to your professional plumber directly about your plumbing or heating issue.
Step 2: We are able to give you all the information you will need and a quotation of the work charge.
Step 3: Book in one hour or arrange a day to suit you.
Plumbing and Heating in Exeter
Whether it's an urgent situation or a structured plumbing task our plumbers in Exeter will come to assist you.
Your present plumbing and heating within your premises can be fixed with our plumbing and gas services or we can swap with brand-new – the decision is yours.
You choose if you wish to supply your own materials or we'll source everything required to be able to undertake the project.
Plumbing in your Exeter home or business
Our plumbers correct and stop water damage, leaking valves, and blockages. We also can upgrade or switch the placement of water appliances for any of the following plumbing jobs:
White goods
Coupled Toilets
Sinks & bidets
All types of baths
Heated Water Units
Broken Valves
Push fit connectors
Pressure systems
Electric heating
Gas boiler repair or replacements
Hot water storage units
Hot and cold water pressure systems
Mains cold water supply
Hot water pressure systems
Heating hot water
Water tanks
Macerators
Electric radiators
Waste problems
Cleaning drains, gutters and manholes
Sealing around baths and showers
Silicone water cracks
Heating in your home or business in Exeter
We've certified gas engineers which will mend or replace every gas boiler for you. We'll consider financial state and suitability for you and your household/town-city of business while we are fixing or setting up any heating system.
The major duty of our central heating and certified gas engineers in Exeter is to resolve and stop gas and electrical crises so that your residence is safe. Our plumbers are all gas safe listed, individual fitters for all gas and heating fixtures inside of the household and business stated below:
Gas combi boilers
Independent boiler advice
Combi boilers
Condensing boilers
System clean and flush
Gas & electrical ovens
Move boiler location
Gas safe appliance testing
Building control register
Gas boilers
Change a heating system
Heating emergencies
Annual boiler service
Expansion vessels
Energy efficient heating
Gas and Electrical heating parts
Back boiler heating exchanger
Boiler ignition
Gas boiler switches
Thermostats
Boiler electrics
boiler gas testing
boiler gas certificates
Central heating pumps
Water heating equipment
Radiators
Thermostatic valves
Electrical heating control
Heating repairs
No hot water
The certified gas engineers at a plumber Exeter can discover the source of problems, fix or remove and replace your present gas appliance for new reliable plumbing and heating systems. If the location of your existing gas appliance isn't exactly where you would like it we will also move it for you.
While suggesting recommendations to you about your gas and electrical sourced heating systems in your premises it is our main concern to ensure safety. Which is exactly why we have the best plumber and heating engineer in Exeter that can cope with the whole gas job.
a plumber Exeter – 26 High Street, Exeter, Devon. EX1.