a plumber Ely – Plumber in Ely
Local plumbing, central heating and gas boiler installations by our experienced Ely plumber.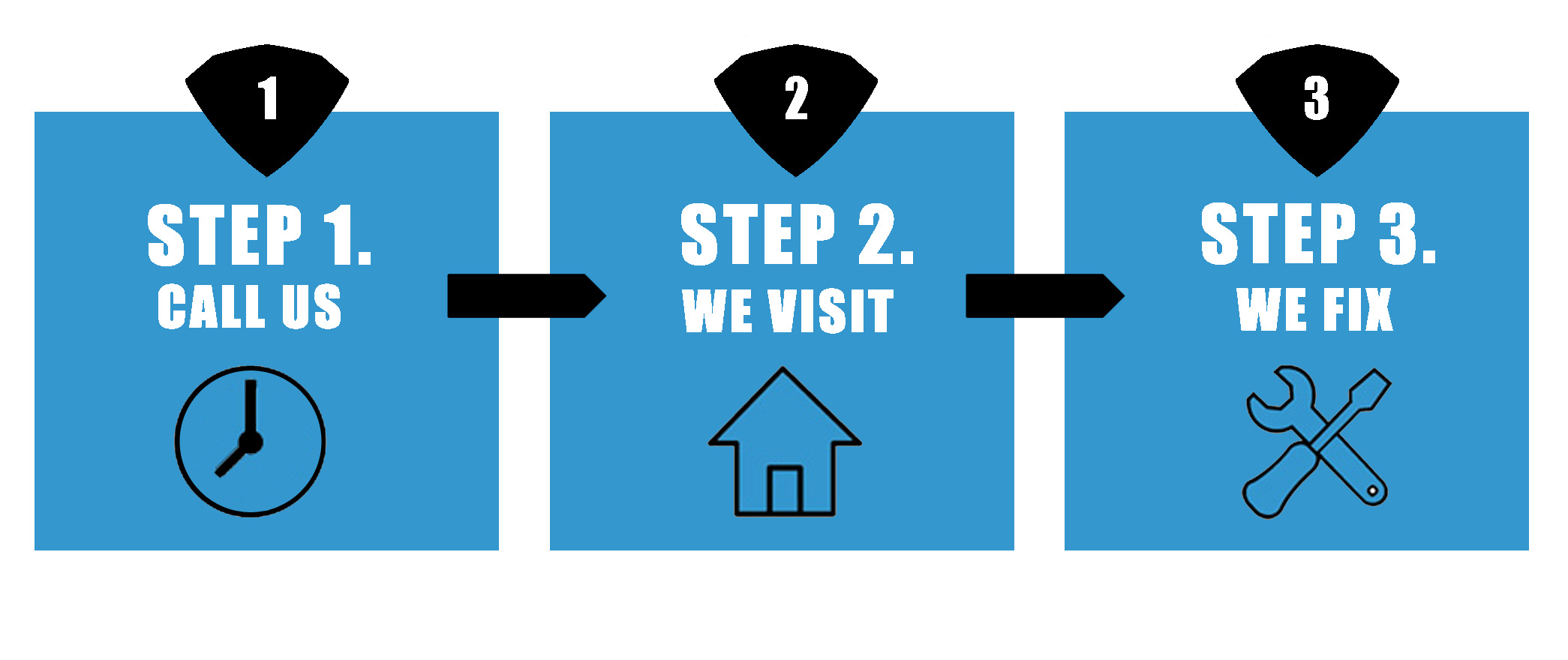 Looking for a Plumber or Heating Engineer?
The superhero Ely plumbers are here to help you
Plumbing and Heating Services
Read more about our Ely plumbers and heating engineers
We at a plumber Ely have plumbers and heating engineers available to help you from your plumbing complications inside your Ely, Cambridgeshire house hold or business premises night and day.
Ring our licensed Ely plumber to get a price on 07827 758765.
Step 1: When you phone us concerning your plumbing or heating issue you can chat with our own plumber right away.
Step 2: Our plumber can let you know our fees and solve your questions.
Step 3: We will visit your location within an hour or set up a suitable day of the week to fit you.
Plumbing and Heating in Ely
The plumbers in Ely can assist you in an emergency or for planned tasks to fit you.
Our service includes both plumbing and gas enabling us to change to new plumbing or heating appliances or repair your current appliance in your household or business.
We can obtain the products to carry out the task or it is possible to source them yourself.
Plumbing in your Ely home or business
Should it be damp problems, leaking fittings or water blockages, our plumbers can restore and prevent your plumbing problems. As well as repairing we can alter the position of and swap your essential water appliances to suit your needs, this includes:
White goods
Coupled Toilets
Sinks
Showers and Enclosures
Water heaters & tanks
Leaking stopcocks
Push fit connectors
Electrical water units
Electric heating
Gas boiler repair or replacements
Water storage tank
Unvented water cylinders
Cold water storage tanks
Expansion tanks
Electrical immersion heater
Water tanks
Macerators
Electric radiators
Waste & sewerage blockages
Guttering and downpipes
Sealing around baths and showers
Wall water damage
Heating in your home or business in Ely
Our gas registered engineers will be able to mend, upgrade or maintain your heating systems within your property. We will deal with any gas boiler you may have and target the work to fulfill your requirements of budget and practicality.
The main duty of our central heating and gas registered engineers in Ely is to repair and prevent gas and electrical emergencies which means that your property is safe. Our plumbers are all gas safe registered, independent fitters for all gas and heating devices in the home and commercial property stated below:
Independent Registered boiler installer
Advice on all makes & types of boilers
Gas boilers
Regular boiler systems
Central heating cleaning
Gas appliances
Change a heating system
Gas safe appliance testing
Building control register
Home appliances with gas power source
Replacement Tank with Combi
Emergency boiler repair
Boiler parts and labour
Pressure systems
Heat exchangers
Gas boiler parts
Back boiler replacement
Boiler Flu
Boiler timers
Thermostats
Electric supply to boilers
Gas fire & Oven test
Home gas safety certificates
Water pumps
Electrical heaters
Radiators
Analogue Thermostatic valves
Faulty heating controls
Heating problems
No hot water
The gas registered engineers at a plumber Ely can discover the source of problems, correct or remove and replace your present gas appliance for new safe plumbing and heating systems. If the position of your current gas appliance isn't where you need it we can also transfer it for you.
It is our goal to make sure that your safety comes first when advising you on any gas and electrical powered heating systems within your home or business. You can be assured we have the very best plumber and heating engineer in Ely working with our company that will manage all aspects of the fixing or installation of gas systems and appliances.
a plumber Ely – 25 High Street, Ely, Cambridgeshire. CB7.