a plumber Earley – Plumber in Earley
Qualified Earley plumber for plumbing, central heating and gas boiler installations.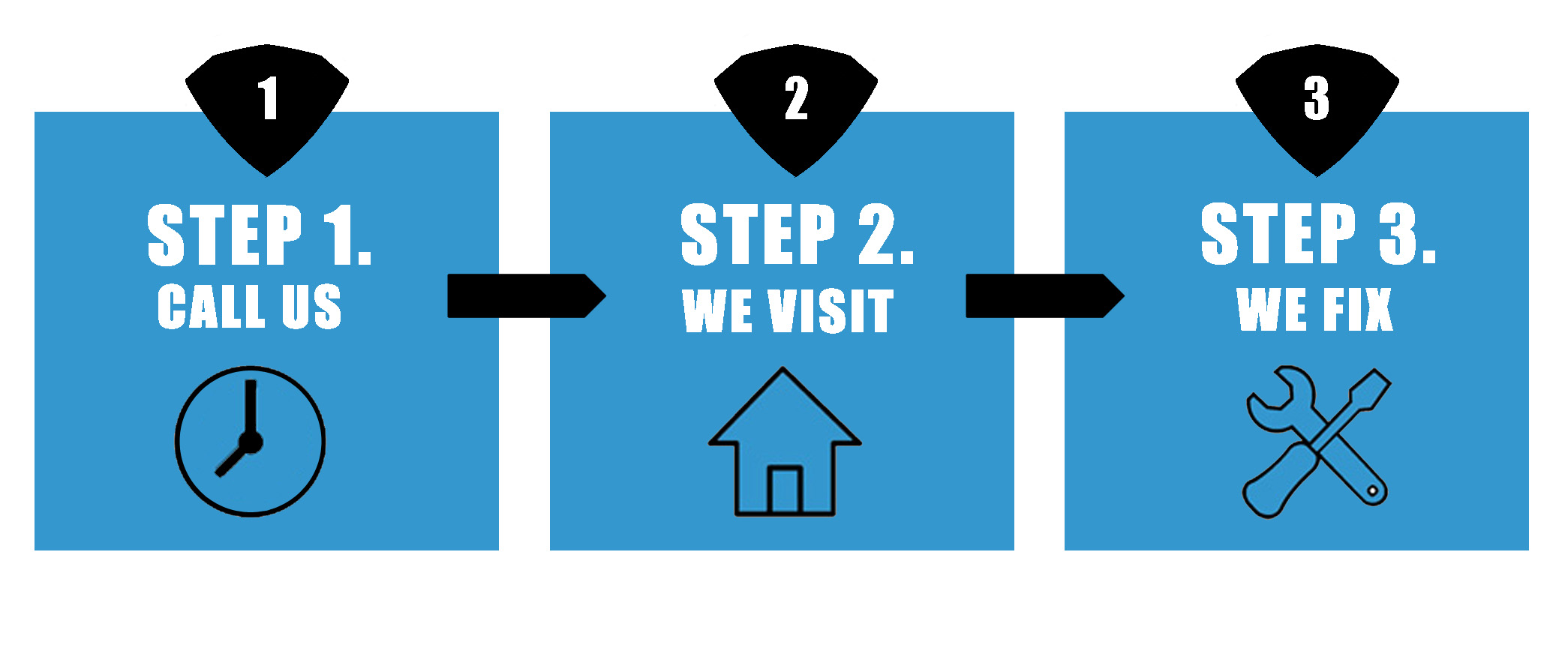 Are you looking for a Plumber or Heating Engineer?
The superhero Earley plumbers are here to save you
Plumbing and Heating Services
Find out more about our Earley plumbers and heating engineers
We have a plumber and heating engineer in Earley, Berkshire to assist you 24 hours a day with every plumbing trouble in your residential or commercial premises.
Ring our qualified Earley plumber to get a price on 07827 758765.
Step 1: Ring our plumber and talk to him directly to discuss your plumbing or heating problem.
Step 2: Our plumber can tell you our fees and solve your questions.
Step 3: Book in one hour or plan a day to suit you.
Plumbing and Heating in Earley
If you have an unexpected emergency or you have planned jobs that will require dealing with our plumbers in Earley can help you.
Our service includes both plumbing and gas enabling us to change to completely new plumbing or heating appliances or repair your existing appliance in your household or work place.
We can obtain the supplies to perform the job or it is possible to find them yourself.
Plumbing in your Earley home or business
Our plumbers repair and prevent damp problems, leaking fittings, and blocked drains. We also are able to upgrade or transfer the position of water appliances for the below plumbing jobs:
White goods
Old or new toilets
Toilet Sinks
Showers and Enclosures
Hot water tanks
Burst pipes
Pipe work problems
Pressure systems
Gas central heating
Gas boiler repair or replacements
Water storage tank
Indirect cyliders
Cold water storage tanks
Expansion tanks
Heating hot water
Water tanks
Macerators
Electric radiators
Blocked toilets and drains
Replacing guttering and facias
Tiling and grouting leaks
Water leaks
Heating at your home or business in Earley
Our gas boiler engineers will repair, swap or maintain the heating systems within your residence. We can manage any gas boiler you may have and tailor the job to meet your requirements of budget and functionality.
Our top priority at a plumber Earley is always to keep your residence/commercial building gas safe. To ensure this all of our central heating and gas boiler engineers are gas safe registered and will be able to take care of gas and electrical emergencies. As well as emergencies our gas boiler engineers can install all gas and heating appliances in your property, see below:
Independent Registered boiler installer
Independent boiler advice
Gas boilers
Regular boiler systems
System clean and flush
Gas fires & appliances
Change a heating system
Gas testing
Certified plumbing and heating
Gas leaks
Change a heating system
Boiler breakdown
Boiler parts and labour
Expansion vessels
Plate to plate heat exchangers
Gas valves
Heat recovery systems
Boiler ignition
Gas boiler switches
Thermostats
Boiler electrics
boiler gas testing
boiler gas certificates
Central heating pumps
Water heating equipment
Central heating
Analogue Thermostatic valves
Central heating controls
Heating problems
Heating and Hot water fixes
The gas boiler engineers at a plumber Earley can discover the source of problems, resolve or switch your existing gas appliance for new secure plumbing and heating systems. If the location of your present gas appliance isn't exactly where you would like it we can also transfer it for you.
It is our priority to make sure that your safety is a key concern when guiding you on any gas and electrical powered heating systems inside your business or home. You can be assured we have the absolute best plumber and heating engineer in Earley working with our company that will manage all factors of the repair or installing of gas systems and appliances.
a plumber Earley – 109 High Street, Earley, Berkshire. RG6.