a plumber Dudley – Plumber in Dudley
Local plumbing, central heating and gas boiler installations by our experienced Dudley plumber.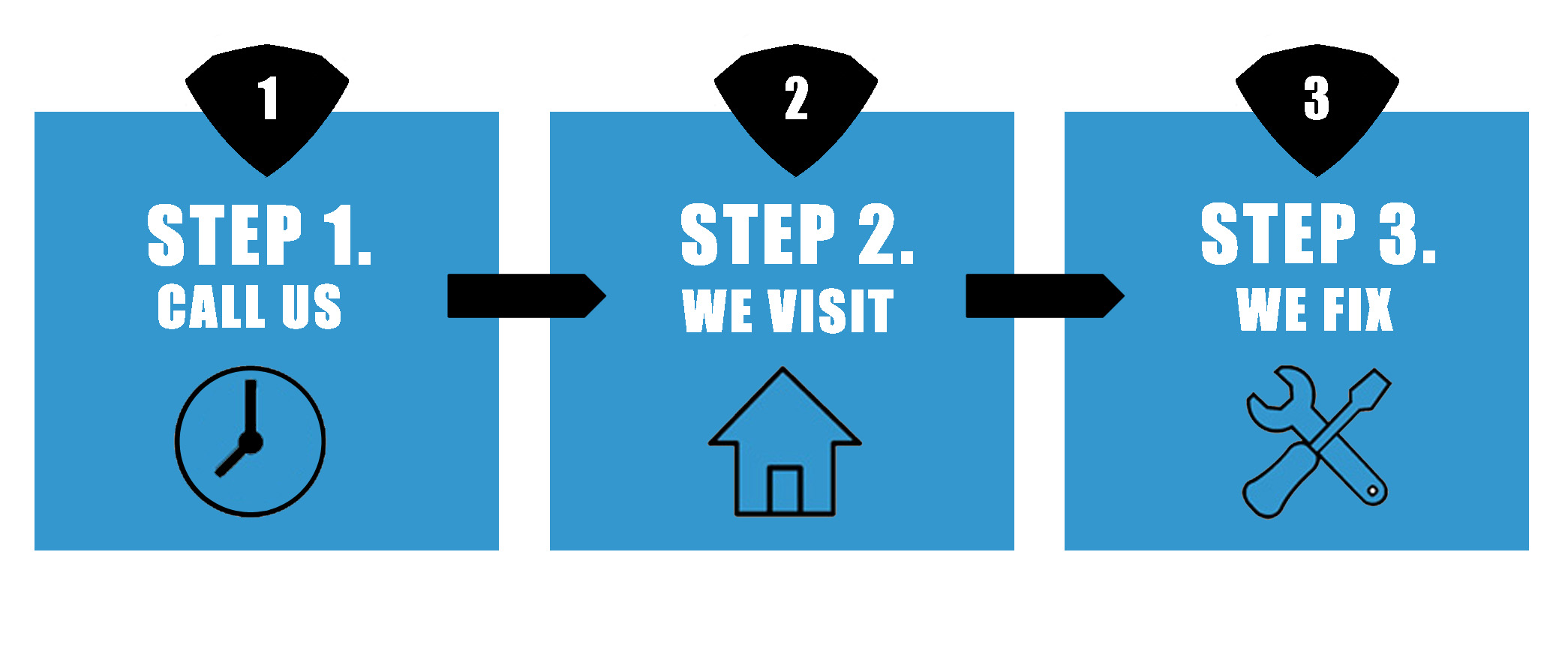 Looking for a Plumber or Heating Engineer?
Our superhero Dudley plumbers are here to rescue you
Plumbing and Heating Services
Learn more about our Dudley plumbers and heating engineers
Our company has a plumber and heating engineer in Dudley, West Midlands to help you around the clock with every plumbing trouble in your residential or commercial premises.
Phone our trained Dudley plumber for a quote on 07827 758765.
Step 1: Speak to our professional plumber personally about your plumbing or heating problem.
Step 2: Our own plumber can let you know our fees and solve your queries.
Step 3: You've got the opportunity for us to call out inside of the hour or at a time that fits you.
Plumbing and Heating in Dudley
If you have a crisis or you have planned jobs that will require addressing our plumbers in Dudley can help you.
Our service involves both plumbing and gas enabling us to move to completely new plumbing or heating appliances or alternatively fix your present appliance in your residence or business.
For our plumbers to undertake the task you can find your own parts or we can obtain them for you.
Plumbing in your Dudley home or business
Should you experience pipe problems, valve leaks or drain blockages our plumbers can repair and avoid further issues happening. In addition we are able to move and replace your water appliances, which includes the house appliances listed here:
Dishwashers & washing machines
Old or new toilets
Sinks
Showers and Enclosures
Hot water tanks
Broken Valves
Push fit connectors
Pressure systems
Electric heating
Combi boiler diagnostics
Hot water storage units
Hot and cold water pressure systems
Mains cold water supply
Hot water pressure systems
Heating hot water
Water tanks
Saniflos
Dual power radiators installation
Blocked toilets and drains
Replacing guttering and facias
Sealing around baths and showers
Water leaks
Heating at your house or business in Dudley
Our certified gas engineers can repair, replace or maintain the heating systems in your property. We can manage any gas boiler you could have and target the work to meet your preferences of funds and practicality.
Our priority at a plumber Dudley will be to keep your residential home/business gas safe. To ensure this all our central heating and certified gas engineers are gas safe certified and will be able to take care of gas and electrical emergencies. In addition to emergencies our certified gas engineers will fit all gas and heating appliances in your premises, see below:
Gas combi boilers
Advice on all makes & types of boilers
Combi gas heating
Conventional boilers
Power flushing
Gas fires & appliances
Move a combi boiler
Carbon monoxide testing
Certified plumbing and heating
Gas boilers
Replacement Tank with Combi
Heating emergencies
Boiler parts and labour
Water and Gas pressure
Energy efficient heating
Gas boiler parts
Back boiler heating exchanger
Boiler ignition
Gas boiler switches
Electrical heating controls
Electric supply to boilers
Gas fire & Oven test
Appliance gas certification
Heating pressure pumps
Electrical heaters
Central heating
Thermostatic valves
Electrical heating control
No heating
Heating and Hot water fixes
For any of the above plumbing and heating systems we are qualified to diagnose issues, resolve or remove and replace with new authorised appliances. In addition we can switch the location of entire installs so that your home is as you want it.
It is our priority to ensure that your safety is a key concern when advising you on any gas and electrical powered heating systems within your home or business. You can have confidence we have the best possible plumber and heating engineer in Dudley working with our company that will deal with all aspects of the repair or install of gas systems and devices.
a plumber Dudley – 21 High Street, Dudley, West Midlands. DY4.