a plumber Droitwich Spa – Plumber in Droitwich Spa
Certified Droitwich Spa plumber for plumbing, central heating and gas boiler installations.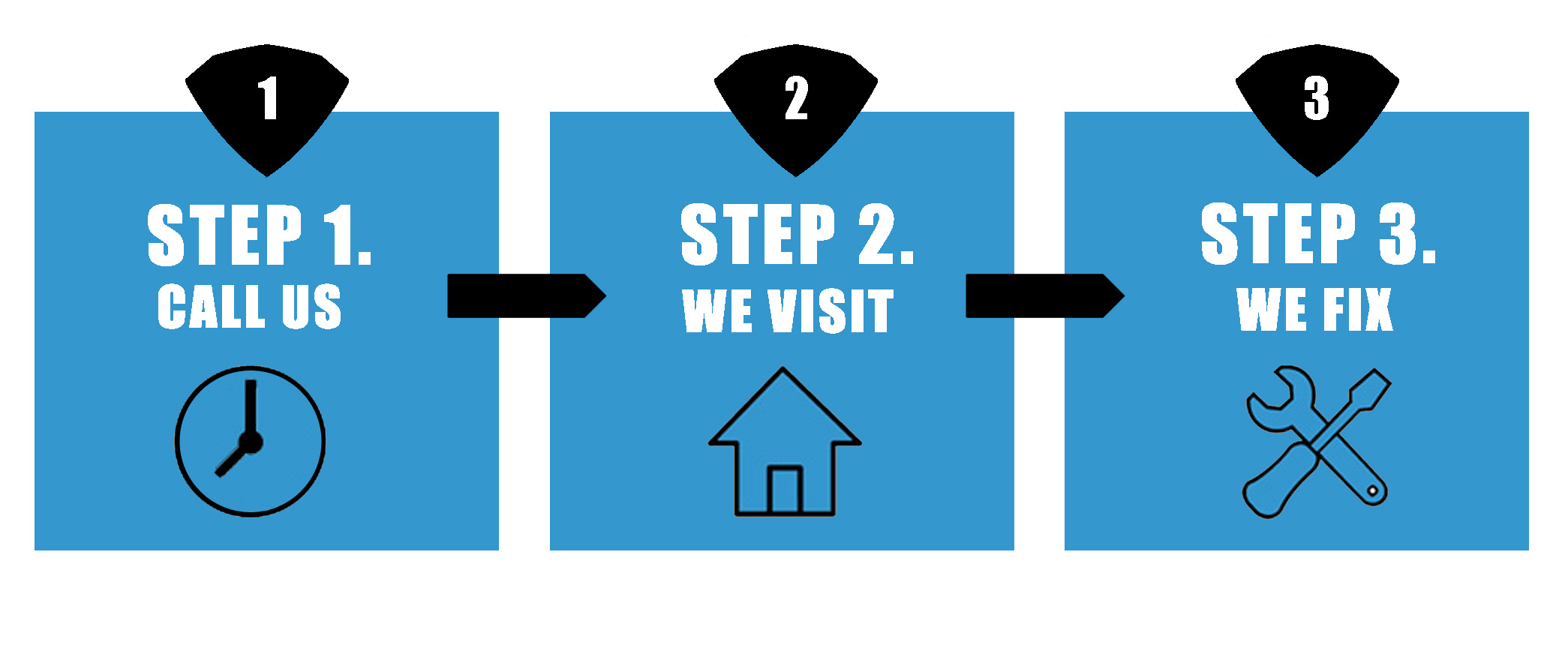 Are you looking for a Plumber or Heating Engineer?
Our superhero Droitwich Spa plumbers are here to rescue you
Plumbing and Heating Services
Find out more about our Droitwich Spa plumbers and heating engineers
We at a plumber Droitwich Spa have plumbers and heating engineers available to help you from your plumbing problems within your Droitwich Spa, Worcestershire home or business premises twenty-four hours a day.
Speak with our professional Droitwich Spa plumber to receive a price on 07827 758765.
Step 1: Once you contact us regarding your plumbing or heating problem you can talk to our plumber instantly.
Step 2: We are able to give you all the information you need and an estimate of the work charge.
Step 3: Make your booking within 60 minutes or set up a day to suit you.
Plumbing and Heating in Droitwich Spa
Be it a crisis or a planned plumbing task our plumbers in Droitwich Spa will come to assist you.
We have a comprehensive plumbing and gas heating service which will repair your current household or company property's plumbing and heating issues or replace with entirely brand new products.
For our plumbers to complete the project you can get your own materials or we are able to obtain them for you.
Plumbing in your Droitwich Spa home or business
In the event you get pipe problems, valve leaks or drain blockages our plumbers are able to resolve and prevent further troubles happening. Furthermore we are able to move and change your water appliances, including the fixtures stated below:
Dishwashers & washing machines
Old or new toilets
Kitchen and Bathroom Sinks
Showers and Enclosures
Hot water tanks
Leaking stopcocks
Pipe work problems
Water pumps
Fixing & installing radiators
Boiler repairs
Hot water cylinders
Unvented water cylinders
Cold water cistern
Expansion tanks
Heating hot water
Water tanks
Saniflos
Electric radiators
Blocked toilets and drains
Cleaning drains, gutters and manholes
Tiling and grouting leaks
Wall water damage
Heating in your residential property or business in Droitwich Spa
Our gas safe engineers will fix, upgrade or maintain your heating systems in your premises. We are able to deal with any gas boiler you could have and target the job to fulfill your preferences of funds and practicality.
We'll keep your household/company property protected with our gas safe registered central heating and gas safe engineers. Our gas safe engineers will be able to attend and repair urgent matters as well as routine gas and heating issues, including putting in the fixtures stated below:
Independent Registered boiler installer
Independent boiler advice
Gas boilers
Condensing boilers
System clean and flush
Gas & electrical ovens
Move a combi boiler
Gas safe appliance testing
Gas safe certification
Gas leaks
Off grid heating systems
Heating emergencies
Boiler parts and labour
Water and Gas pressure
Plate to plate heat exchangers
Gas boiler parts
Back boiler replacement
Boiler Flu
Boiler error codes
Thermostats
Electric supply to boilers
Gas fire & Oven test
boiler gas certificates
Heating pressure pumps
Electrical heaters
Storage heaters
Digital valves
Electrical heating control
No heating
No hot water
We will fault find and fix any plumbing tasks we've listed or exchange with brand-new authorised plumbing and heating systems for you. Perhaps you may also want to move whole systems, which we can carry out for you.
You can be assured with our gas safe certified experts that we are trustworthy and fully competent to keep you and your home or business secure with regards to gas and electrical powered heating systems. We have the top plumber and heating engineer in Droitwich Spa that can cope with all fixing or installs of gas systems and appliances.
a plumber Droitwich Spa – 104 High Street, Droitwich Spa, Worcestershire. WR9.