a plumber Dorridge – Plumber in Dorridge
Professional Dorridge plumber for all plumbing, central heating and gas boiler installations.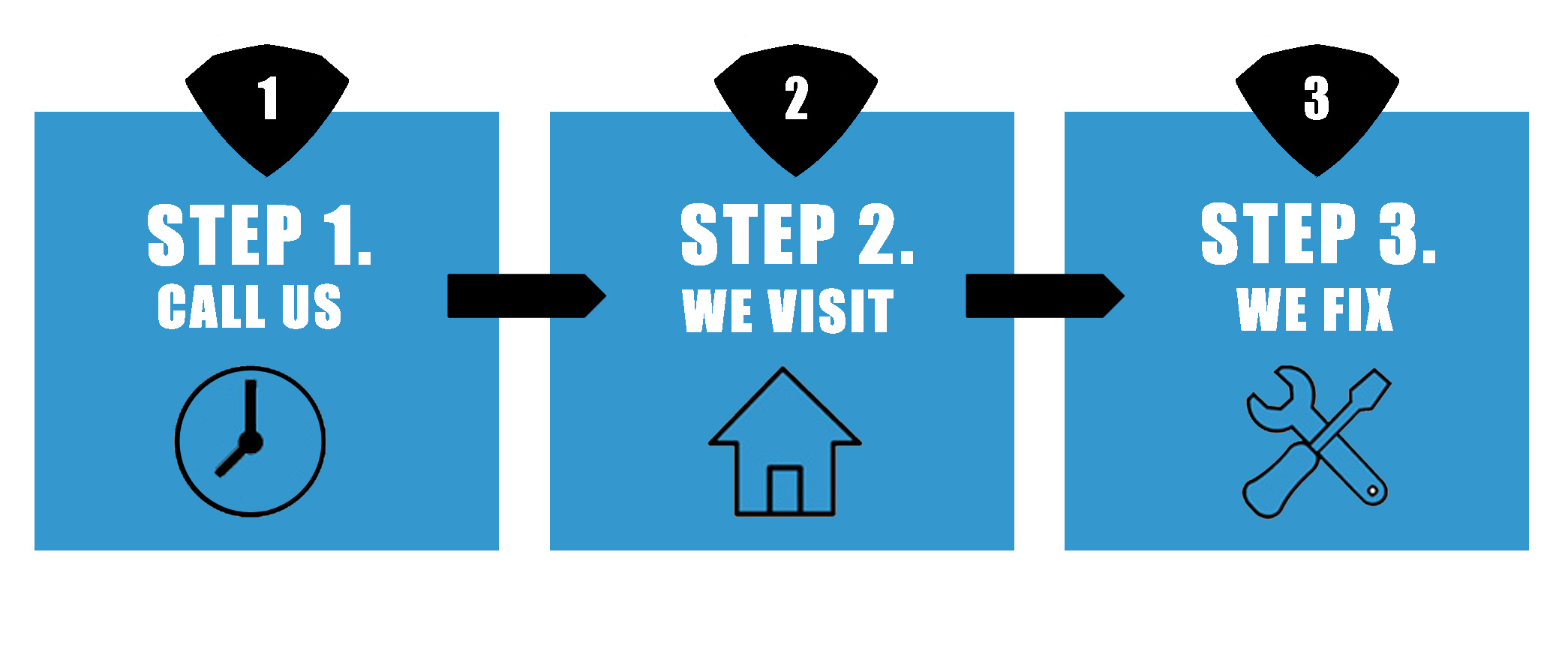 Looking for a Plumber or Heating Engineer?
Our superhero Dorridge plumbers are here to help you
Plumbing and Heating Services
Discover more about our Dorridge plumbers and heating engineers
We at a plumber Dorridge have plumbers and heating engineers available to save you from your plumbing complications within your Dorridge, West Midlands home or company premises twenty-four hours a day.
Phone our professional Dorridge plumber to get a price on 07827 758765.
Step 1: Ring our plumber and chat to him instantly to talk about your plumbing or heating problem.
Step 2: Our plumber will have the ability to tell you our prices and solve your enquiries.
Step 3: Book within an hour or arrange a time to accommodate you.
Plumbing and Heating in Dorridge
In the event you have an unexpected emergency or you have scheduled projects that will need taking care of our plumbers in Dorridge can assist you.
We've got an entire plumbing and gas heating service that can resolve your existing residential or commercial property's plumbing and heating issues or upgrade with totally new products.
You choose if you wish to supply your own materials or we will source all you need to be able to finish the project.
Plumbing in your Dorridge home or business
Our plumbers repair and stop pipe leaks, damaged pipes, and overflowing waste. In addition we can replace or transfer the position of water appliances for any of the following plumbing jobs:
Dishwashers & washing machines
Coupled Toilets
Sinks & bidets
Baths & showers
Hot water tanks
Leaking stopcocks
Push fit connectors
Pressure systems
Fixing & installing radiators
Gas boiler repair or replacements
Hot water storage units
Unvented water cylinders
Cold water cistern
Expansion vessels
Heating hot water
Water tank heating efficiency
Waste disposal units
Dual power radiators installation
Blocked toilets and drains
Replacing guttering and facias
Sealing around baths and showers
Silicone water cracks
Heating at your house or business in Dorridge
We've got gas service engineers that can fix or swap any gas boiler for you. We shall take into consideration financial state and suitability for you and your household/work place while we are fixing or setting up any heating system.
We shall keep your household/business establishment protected with our gas safe registered central heating and gas service engineers. Our gas service engineers will be able to visit and resolve emergencies along with routine gas and heating problems, which includes fitting the appliances stated below:
Independent Registered boiler installer
Boiler system measure and specifications
Combi boilers
Conventional boilers
Central heating cleaning
Gas appliances
Move boiler location
Gas testing
Certified plumbing and heating
Home appliances with gas power source
Replacement Tank with Combi
Heating emergencies
Boiler insurance
Pressure systems
Plate to plate heat exchangers
Gas and Electrical heating parts
Back boiler replacement
Boiler ignition
Boiler timers
Analogue & digital parts
Electrical wiring
Gas fire & Oven test
boiler gas certificates
Central heating pumps
Electrical heaters
Storage heaters
Thermostatic valves
Electrical heating control
Heating problems
Hot water repairs
The gas service engineers at a plumber Dorridge can fault find, fix or replace your current gas appliance for new reliable plumbing and heating systems. If the location of your present gas appliance is just not exactly where you want it we will also relocate it for you.
Whenever suggesting guidance to you regarding your gas and electrical sourced heating systems in your property it is our main concern to guarantee safety. Which is the reason why we have the best plumber and heating engineer in Dorridge that can cope with the whole gas project.
a plumber Dorridge – 100 High Street, Dorridge, West Midlands. B93.