a plumber Chorleywood – Plumber in Chorleywood
Certified Chorleywood plumber for all plumbing, central heating and gas boiler installations.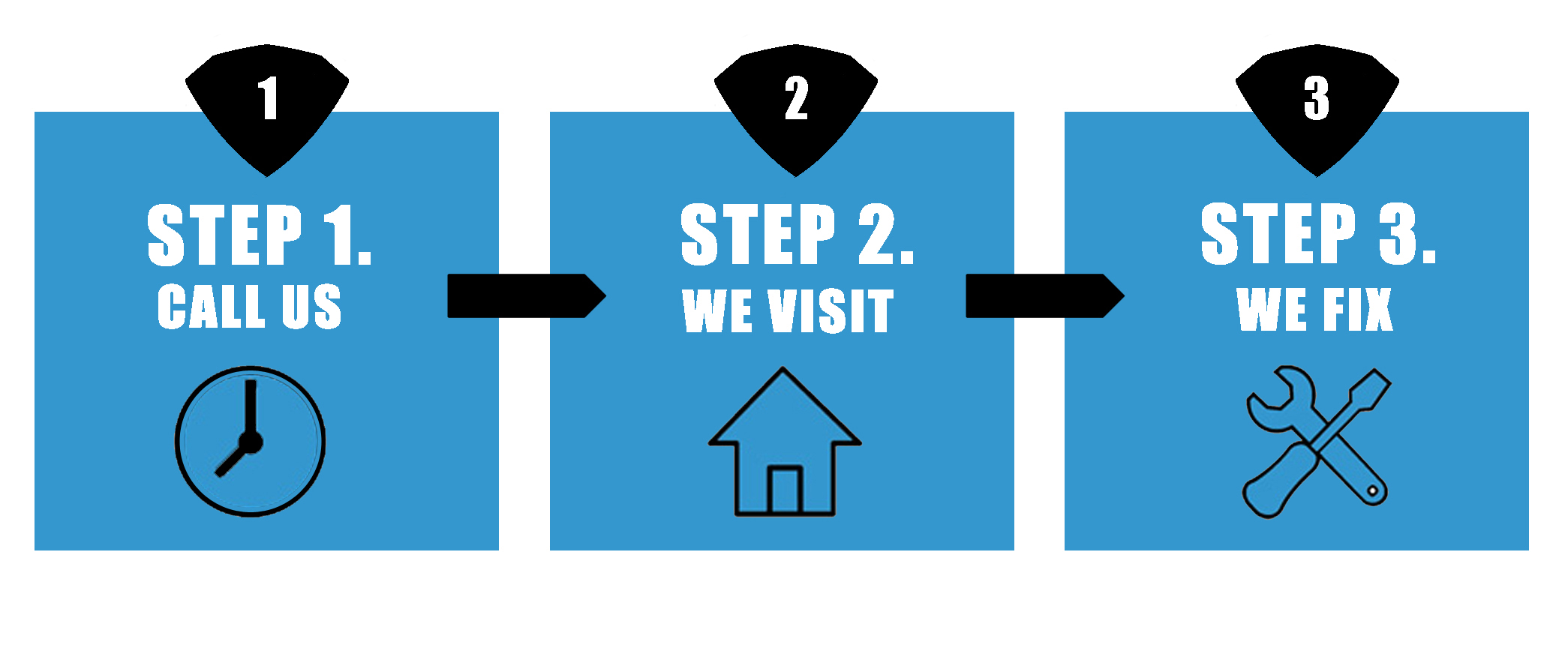 Looking for a Plumber or Heating Engineer?
Our superhero Chorleywood plumbers are here to help you
Plumbing and Heating Services
Find out more about our Chorleywood plumbers and heating engineers
We at a plumber Chorleywood have plumbers and heating engineers available to rescue you from your plumbing complications inside your Chorleywood, Hertfordshire residential or business premises night and day.
Get in touch with our trained Chorleywood plumber to get a price on 07827 758765.
Step 1: Consult your helpful plumber personally about your plumbing or heating issues.
Step 2: Your plumber will be able to let you know our prices and answer your questions.
Step 3: We are able to come to your property within an hour or arrange a suitable day of the week to fit you.
Plumbing and Heating in Chorleywood
The plumbers in Chorleywood will help you in desperate situations or for planned jobs to accommodate you.
Our service involves both plumbing and gas enabling us to move to new plumbing or heating appliances or fix your current appliance in your home or work place.
For our plumbers to complete the task you can get your own materials or we can get them on your behalf.
Plumbing in your Chorleywood home or business
Whether you get water floods, leaking pipes or waste blockages our plumbers will be able to repair and prevent further problems occurring. In addition we are able to relocate and change your water appliances, this includes the house appliances shown below:
White goods
Coupled Toilets
Toilet Sinks
All types of baths
Heated Water Units
Broken Valves
Push fit connectors
Electrical water units
Electric heating
Combi boiler diagnostics
Hot water storage units
Indirect cyliders
Cold water cistern
Expansion vessels
Heating hot water
Water tanks
Macerators
Dual power radiators installation
Blocked toilets and drains
Guttering and downpipes
Sealing around baths and showers
Silicone water cracks
Heating in your home or business in Chorleywood
We've certified gas engineers which will repair or upgrade every gas boiler for you. We shall take into account economy and relevance for you and your household/business building while we are fixing or installing any heating system.
We'll keep your home/business safe with our gas safe certified central heating and certified gas engineers. Our certified gas engineers can visit and fix emergencies along with routine gas and heating difficulties, including fitting the items stated below:
All makes of boilers
Boiler system measure and specifications
Combi boilers
Conventional boilers
System clean and flush
Gas & electrical ovens
Change a heating system
Gas testing
Certified plumbing and heating
Gas leaks
Off grid heating systems
Boiler breakdown
Annual boiler service
Pressure systems
Plate to plate heat exchangers
Gas and Electrical heating parts
Back boiler heating exchanger
Boiler Flu
Gas boiler switches
Thermostats
Electrical wiring
Gas fire & Oven test
boiler gas certificates
Water pumps
Water heating equipment
Radiators
Analogue Thermostatic valves
Central heating controls
No heating
Hot water repairs
We will discover the source of problems and fix any plumbing tasks we have stated or remove and replace with new authorised plumbing and heating systems for you. Perhaps you may also wish to relocate whole installations, which we could do for you.
It is our main concern to ensure that your safety is a key concern when informing you on any gas and electrical powered heating systems within your home or business. You can be assured we have the absolute best plumber and heating engineer in Chorleywood working with our company that will cope with all factors of the fixing or installation of gas systems and products.
a plumber Chorleywood – 128 High Street, Chorleywood, Hertfordshire. WD3.