a plumber Chester – Plumber in Chester
Professional Chester plumber for plumbing, central heating and gas boiler installations.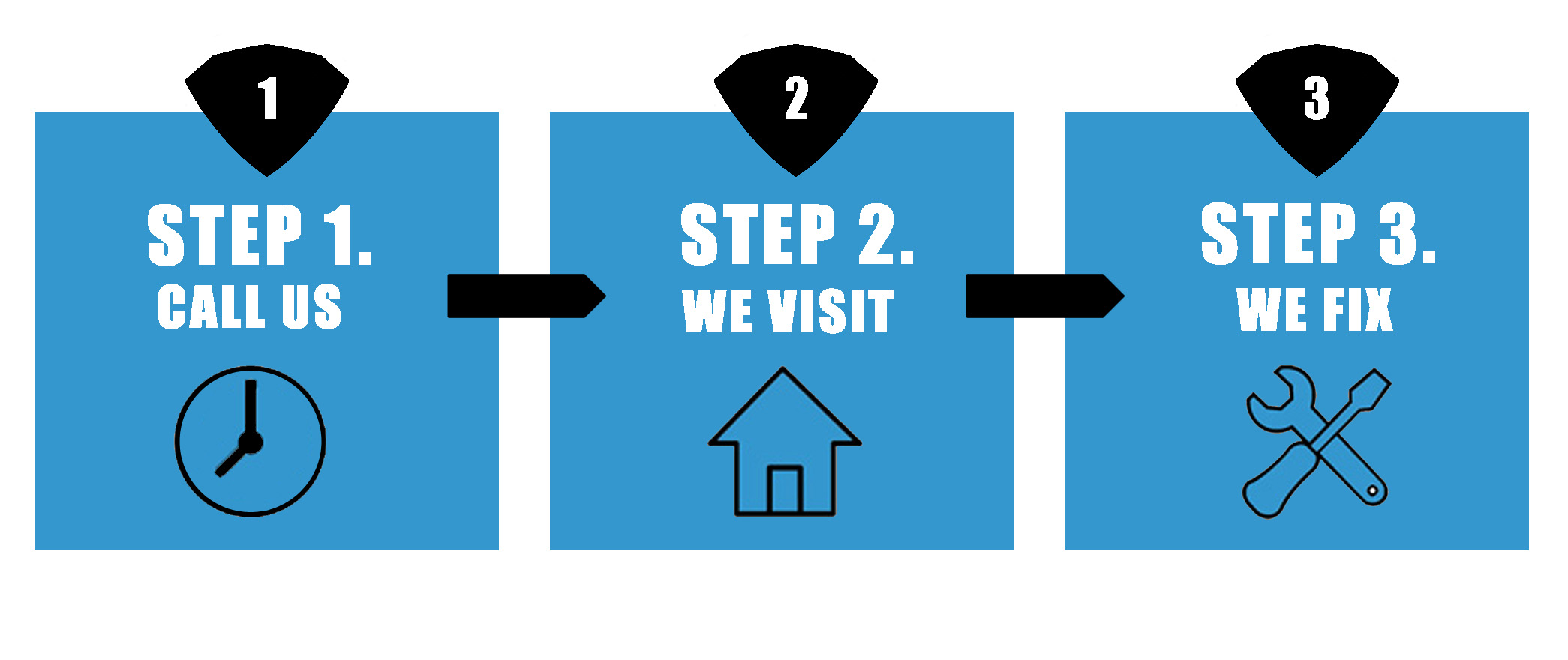 Looking for a Plumber or Heating Engineer?
The superhero Chester plumbers are here to help you
Plumbing and Heating Services
Learn more about our Chester plumbers and heating engineers
Should you have a plumbing or heating issue, at your household or your commercial property in Chester, Cheshire, then our team has plumbers and heating engineers that are on hand throughout the day, every day.
Phone our trained Chester plumber to get a quote on 07827 758765.
Step 1: Once you get in touch with us regarding the plumbing or heating problem you are able to speak to our own plumber right away.
Step 2: We'll solve your questions and provide you with a quote.
Step 3: Make a reservation in an hour or plan a day of the week to suit you.
Plumbing and Heating in Chester
If you have an unexpected emergency or you have planned projects that will require taking care of our plumbers in Chester can help you.
Your present plumbing and heating within your property could be restored by our own plumbing and gas services or we are able to swap with brand-new – the decision is yours.
We are able to get the products to do the task or you are able to find them yourself.
Plumbing in your Chester home or business
In the event you have water leaks, burst pipes or leaking waste pipes our plumbers are able to resolve and prevent further problems happening. Furthermore we are able to move and change your water appliances, which includes the fixtures stated below:
White goods
Toilets & cisterns
Sinks
Showers and Enclosures
Water heaters & tanks
Leaking stopcocks
Pipe work problems
Electrical water units
Fixing & installing radiators
Gas boiler repair or replacements
Hot water storage units
Unvented water cylinders
Mains cold water supply
Expansion vessels
Heating hot water
Water tanks
Waste disposal units
Electric radiators
Blocked toilets and drains
Cleaning drains, gutters and manholes
Sealing around baths and showers
Wall water damage
Heating in your home or business in Chester
We've gas safe engineers that will fix or change any kind of gas boiler for you. We will take into consideration economy and relevance for you and your household/work place while we are repairing or fitting any heating device.
The main duty of our central heating and gas safe engineers in Chester is to resolve and prevent gas and electrical problems so your home remains safe. Our plumbers are all gas safe listed, independent fitters for all gas and heating appliances within the residence and business stated below:
Gas combi boilers
Independent boiler advice
Gas boilers
Conventional boilers
System clean and flush
Gas & electrical ovens
Move a combi boiler
Gas safe appliance testing
Certified plumbing and heating
Home appliances with gas power source
Change a heating system
Heating emergencies
Boiler parts and labour
Expansion vessels
Plate to plate heat exchangers
Gas and Electrical heating parts
Heat recovery systems
Boiler ignition
Boiler error codes
Thermostats
Electrical wiring
Testing gas appliances
Appliance gas certification
Heating pressure pumps
Electrical heaters
Radiators
Thermostatic valves
Faulty heating controls
No heating
Heating and Hot water fixes
The gas safe engineers at a plumber Chester can discover the source of problems, correct or switch your existing gas appliance for new secure plumbing and heating systems. If the town-cityment of your existing gas appliance isn't the place you need it we will also transfer it for you.
It is our main concern to make certain that your safety is a priority when guiding you on any gas and electrical powered heating systems inside your business or home. You can be confident we have the very best plumber and heating engineer in Chester working with our company that will cope with all factors of the repair or installation of gas systems and devices.
a plumber Chester – 15 High Street, Chester, Cheshire. CH1.