a plumber Carlton – Plumber in Carlton
Professional Carlton plumber for plumbing, central heating and gas boiler installations.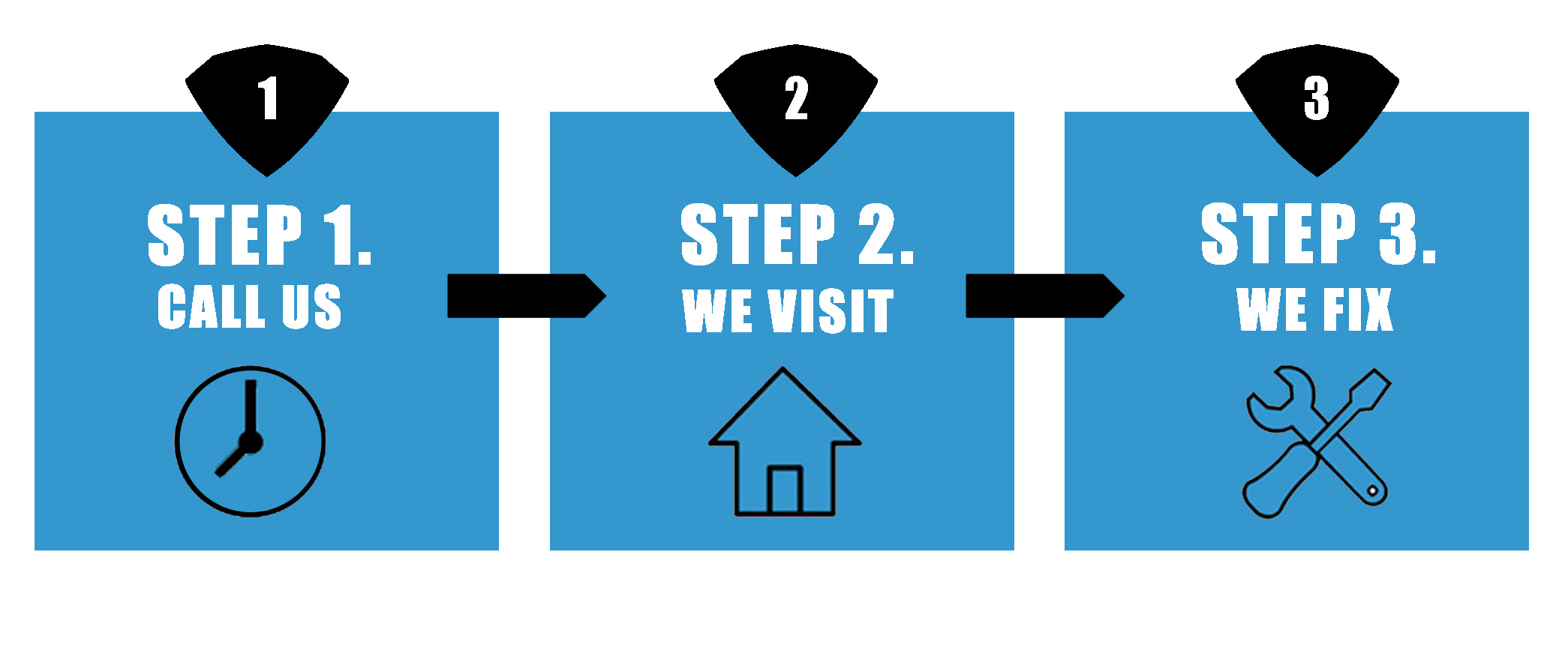 Do you want a Plumber or Heating Engineer?
The superhero Carlton plumbers are here to help you
Plumbing and Heating Services
Learn more about our Carlton plumbers and heating engineers
We at a plumber Carlton have plumbers and heating engineers available to rescue you from your plumbing problems within your Carlton, Nottinghamshire residential or business property night and day.
Call our licensed Carlton plumber to get a quote on 07827 758765.
Step 1: When you get in touch with us concerning the plumbing or heating problem you are able to speak to our plumber right away.
Step 2: We'll answer your questions and offer you a quote.
Step 3: You have the option for us to call out in the hour or at a time of day that fits you.
Plumbing and Heating in Carlton
Be it a crisis or an organised plumbing job our plumbers in Carlton will come to assist you.
Your current plumbing and heating inside your building can be restored with our plumbing and gas company or we can upgrade with brand-new – the decision is yours.
You decide whether you wish to provide your own materials or we'll supply everything required to complete the project.
Plumbing in your Carlton home or business
Should it be leaking water, pipe problems or leaking waste pipes, our plumbers can restore and avoid your plumbing issues. As well as fixing we will change the location of and switch your essential water appliances to suit your needs, this includes:
White goods
Toilets & cisterns
Kitchen and Bathroom Sinks
All types of baths
Heated Water Units
Broken Valves
Pipe work problems
Water pumps
Moving a radiator
Combi boiler diagnostics
Hot water cylinders
Indirect cyliders
Cold water cistern
Expansion vessels
Electrical water heater
Water tank heating efficiency
Macerators
Electric radiators
Blocked toilets and drains
Guttering and downpipes
Replacing broken tiles
Silicone water cracks
Heating at your house or business in Carlton
Our gas engineers will mend, upgrade or sustain your heating systems inside your property. We will manage any gas boiler you might have and tailor the project to meet your requirements of price range and functionality.
The primary duty of our central heating and gas engineers in Carlton is to repair and stop gas and electrical emergencies so that your property remains safe. Our plumbers are all gas safe registered, independent installers for all gas and heating devices within the household and business stated below:
All makes of boilers
Advice on all makes & types of boilers
Combi gas heating
Regular boiler systems
Central heating cleaning
Gas appliances
Move a combi boiler
Carbon monoxide testing
Gas safe certification
Home appliances with gas power source
Replacement Tank with Combi
Heating emergencies
Annual boiler service
Water and Gas pressure
Energy efficient heating
Gas valves
Heat recovery systems
Boiler ignition
Boiler timers
Electrical heating controls
Electric supply to boilers
boiler gas testing
boiler gas certificates
Central heating pumps
Water heating equipment
Storage heaters
Thermostatic valves
Faulty heating controls
Heating problems
Heating and Hot water fixes
For any of the forementioned plumbing and heating systems we are equipped to detect complications, fix or exchange with new certified appliances. Additionally we can switch the placement of entire installations so that your property is as you desire it.
You can be assured with our gas safe registered experts that we are trustworthy and fully skilled to keep you and your home or business secure when it comes to gas and electrical powered heating systems. We have the best plumber and heating engineer in Carlton that can deal with all maintenance or installations of gas systems and appliances.
a plumber Carlton – 97 High Street, Carlton, Nottinghamshire. NG4.