a plumber Cardiff – Plumber in Cardiff
Local plumbing, central heating and gas boiler installations by our professional Cardiff plumber.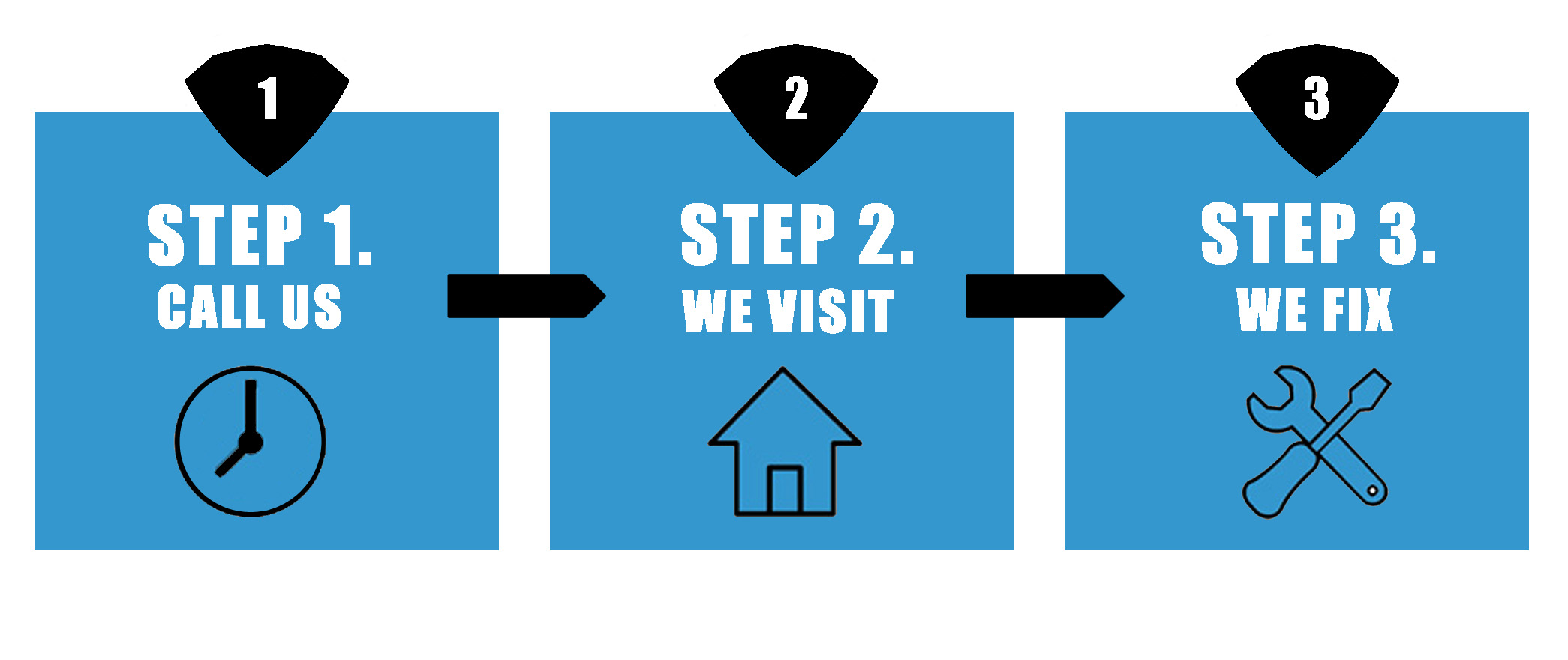 Are you looking for a Plumber or Heating Engineer?
The superhero Cardiff plumbers are here to rescue you
Plumbing and Heating Services
Discover more about our Cardiff plumbers and heating engineers
Should you have a plumbing or heating issue, at your household or your company property in Cardiff, Glamorgan, then we have plumbers and heating engineers that are available throughout the day, seven days a week.
Phone our licensed Cardiff plumber for an estimate on 07827 758765.
Step 1: When you phone us about your plumbing or heating trouble you can talk with our plumber straight away.
Step 2: We can give you all the information you will need and a quotation of the work cost.
Step 3: Make your booking in 60 minutes or arrange a day of the week to fit you.
Plumbing and Heating in Cardiff
Whether it's an emergency or an organised plumbing task our plumbers in Cardiff can come to help you.
Our service involves both plumbing and gas enabling us to move to new plumbing or heating appliances or alternatively restore your current appliance in your residence or place of business.
For our plumbers to carry out the work you can get your own parts or we are able to get them on your behalf.
Plumbing in your Cardiff home or business
Our plumbers fix and stop water damage, leaking valves, and drainage problems. Additionally we are able to swap or switch the placement of water appliances for any of the following plumbing jobs:
White goods
Toilets & cisterns
Kitchen and Bathroom Sinks
All types of baths
Hot water tanks
Leaking stopcocks
Soldered joints
Pressure systems
Electric heating
Combi boiler diagnostics
Water storage tank
Unvented water cylinders
Cold water storage tanks
Expansion vessels
Heating hot water
Water tanks
Waste disposal units
Electric radiators
Blocked toilets and drains
Cleaning drains, gutters and manholes
Replacing broken tiles
Wall water damage
Heating at your house or business in Cardiff
We are here to assist you with any gas boiler you've got which requires fixing or replacing. Our specialists fix and install a variety of heating systems, dependent on your requirements, thinking about both funds and appropriateness for your property.
Our goal at a plumber Cardiff is to keep your residence/commercial building gas safe. To ensure this all of our central heating and gas boiler engineers are gas safe licensed and can manage gas and electrical emergencies. In addition to emergencies our gas boiler engineers can fit all gas and heating fixtures in your premises, see below:
Gas combi boilers
Independent boiler advice
Combi boilers
Regular boiler systems
System clean and flush
Gas appliances
Change a heating system
Gas testing
Certified plumbing and heating
Gas boilers
Off grid heating systems
Heating emergencies
Boiler insurance
Expansion vessels
Plate to plate heat exchangers
Gas boiler parts
Back boiler replacement
Boiler ignition
Boiler error codes
Thermostats
Electrical wiring
boiler gas testing
Appliance gas certification
Central heating pumps
Electrical heaters
Storage heaters
Analogue Thermostatic valves
Central heating controls
Heating problems
No hot water
For any of the previously listed plumbing and heating systems we're qualified to diagnose complications, repair or remove and replace with new authorised appliances. Additionally we can change the position of entire installs so that your residence is as you require it.
While suggesting guidance to you concerning your gas and electrical sourced heating systems in your property it is our priority to make sure safety. Which is why we have the top plumber and heating engineer in Cardiff that can cope with the whole gas project.
a plumber Cardiff – 13 High Street, Cardiff, Glamorgan. CF10.