a plumber Canterbury – Plumber in Canterbury
Local plumbing, central heating and gas boiler installations by our accredited Canterbury plumber.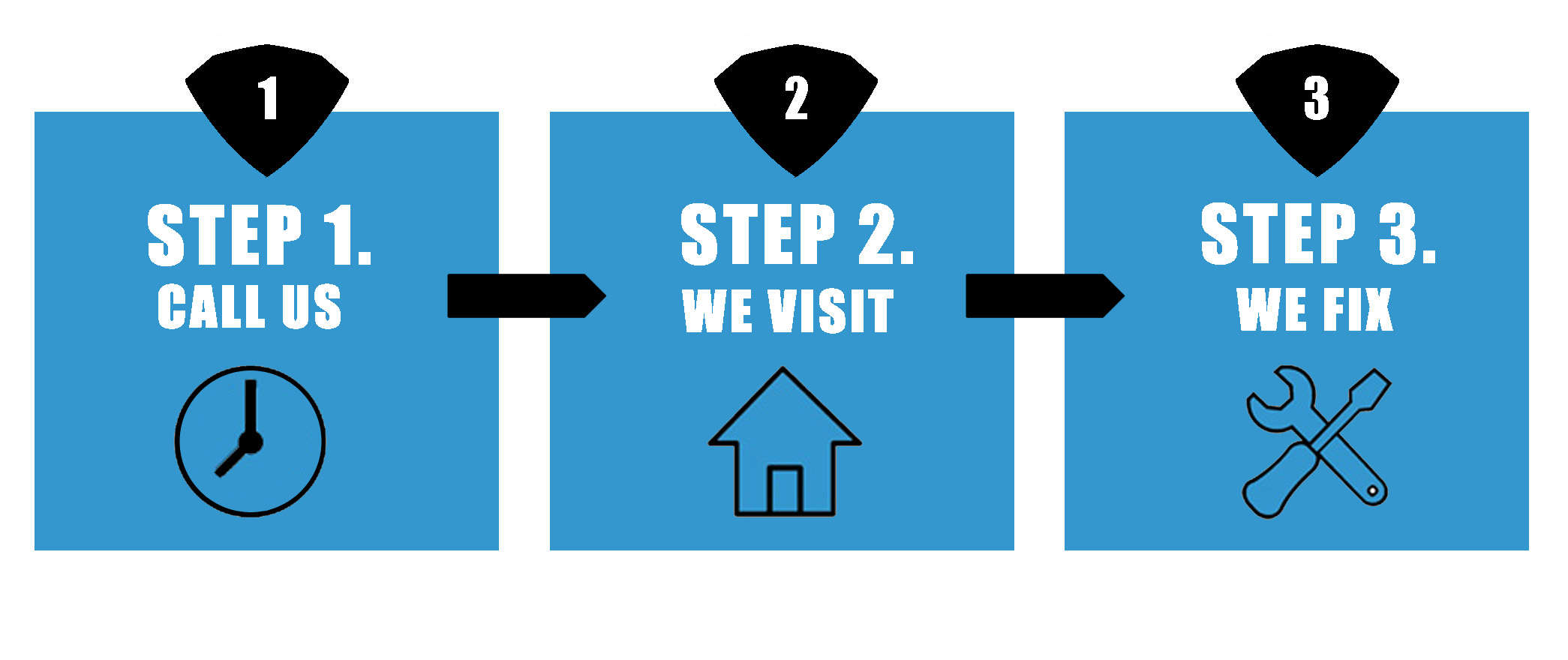 Looking for a Plumber or Heating Engineer?
Our superhero Canterbury plumbers are here to save you
Plumbing and Heating Services
Discover more about our Canterbury plumbers and heating engineers
We at a plumber Canterbury have plumbers and heating engineers available to save you from your plumbing complications within your Canterbury, Kent house hold or company premises night and day.
Call our professional Canterbury plumber to get a quote on 07827 758765.
Step 1: When you contact us about the plumbing or heating situation you can chat with our plumber immediately.
Step 2: We will answer your questions and give you a quote.
Step 3: You've got the option for us to attend within the hour or at a day that fits you.
Plumbing and Heating in Canterbury
The plumbers in Canterbury can assist you in an emergency or for planned jobs to suit you.
We have an entire plumbing and gas heating service that can fix your current residential or commercial property's plumbing and heating issues or replace with totally brand new products.
You decide on whether you wish to supply your own materials or we shall provide all you need in order to undertake the work.
Plumbing in your Canterbury home or business
Our plumbers correct and avoid damp problems, leaking fittings, and waste blockages. We also can upgrade or move the position of water appliances for any of the following plumbing jobs:
Dishwashers & washing machines
Coupled Toilets
Sinks
Showers and Enclosures
Hot water tanks
Broken Valves
Soldered joints
Pressure systems
Gas central heating
Boiler repairs
Water storage tank
Unvented water cylinders
Cold water cistern
Hot water pressure systems
Electrical water heater
Water tanks
Waste disposal units
Dual power radiators installation
Waste problems
Guttering and downpipes
Sealing around baths and showers
Silicone water cracks
Heating at your house or business in Canterbury
We're here to help you with any gas boiler you may have that requires repairing or replacing. Our specialists take care of and put in all sorts of heating systems, dependent on your needs, taking into consideration both finances and appropriateness for your property.
The primary duties of our central heating and gas boiler insteallers in Canterbury is to resolve and prevent gas and electrical emergencies so your property is protected. Our plumbers are all gas safe authorised, independent technicians for all gas and heating devices in the household and commercial property stated below:
Independent Registered boiler installer
Boiler system measure and specifications
Combi gas heating
Conventional boilers
Power flushing
Gas fires & appliances
Move boiler location
Gas testing
Building control register
Gas boilers
Replacement Tank with Combi
Heating emergencies
Boiler parts and labour
Pressure systems
Heat exchangers
Gas valves
Heat recovery systems
Boiler ignition
Boiler error codes
Thermostats
Boiler electrics
Testing gas appliances
Appliance gas certification
Central heating pumps
Immersion heaters
Radiators
Digital valves
Electrical heating control
No heating
No hot water
We are able to fault find and resolve any plumbing projects we've stated or remove and replace with newer approved plumbing and heating systems for you. Perhaps you may also need to move whole systems, which we could carry out for you.
It is our goal to ensure that your safety is a key concern when guiding you on any gas and electrical powered heating systems inside of your home or business. You can rest assured we have the very best plumber and heating engineer in Canterbury working with us that will manage all elements of the maintenance or installation of gas systems and appliances.
a plumber Canterbury – 12 High Street, Canterbury, Kent. CT1.