a plumber Cambridge – Plumber in Cambridge
Professional Cambridge plumber for plumbing, central heating and gas boiler installations.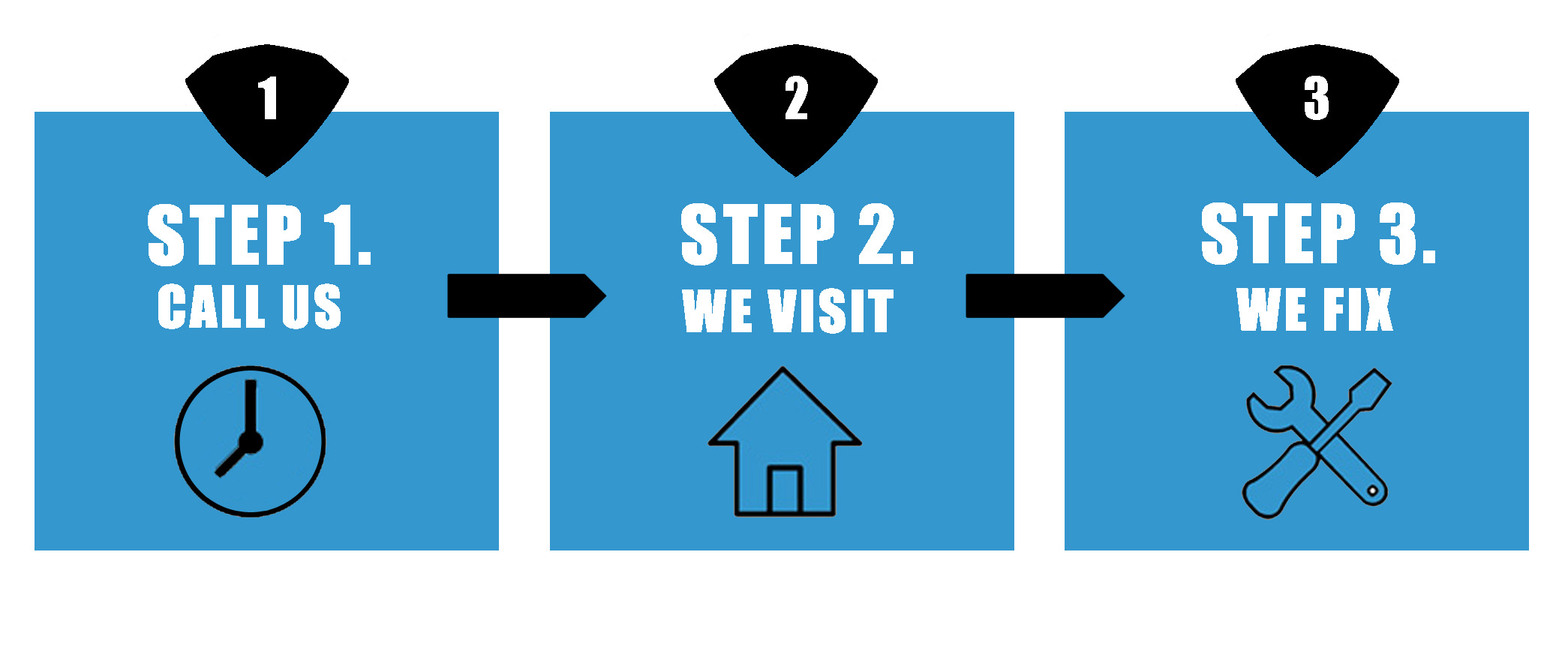 Do you need a Plumber or Heating Engineer?
Our superhero Cambridge plumbers are here to rescue you
Plumbing and Heating Services
Learn more about our Cambridge plumbers and heating engineers
We at a plumber Cambridge have plumbers and heating engineers available to save you from your plumbing complications in your Cambridge, Cambridgeshire house hold or business premises around the clock.
Phone our professional Cambridge plumber to receive an estimate on 07827 758765.
Step 1: As soon as you phone us concerning your plumbing or heating issue you can chat with our own plumber straight away.
Step 2: We'll answer the questions you have and offer you a price estimate.
Step 3: You've got the option for us to attend in the hour or at a day that fits you.
Plumbing and Heating in Cambridge
Whether it's an urgent situation or a structured plumbing job our plumbers in Cambridge will come to your rescue.
Your current plumbing and heating within your premises may be repaired by our own plumbing and gas services or we will upgrade with new – the decision is yours.
You decide on if you want to supply your own materials or we'll provide everything required in order to undertake the job.
Plumbing in your Cambridge home or business
Whether it's pipe problems, valve leaks or overflowing waste, our plumbers can restore and prevent your plumbing problems. As well as repairing we are able to change the position of and change your essential water appliances to suit your needs, this includes:
White goods
Toilets & cisterns
Sinks
Baths & showers
Hot water tanks
Leaking stopcocks
Push fit connectors
Pressure systems
Fixing & installing radiators
Boiler repairs
Water storage tank
Indirect cyliders
Mains cold water supply
Expansion tanks
Heating hot water
Water tanks
Saniflos
Electric radiators
Waste problems
Guttering and downpipes
Sealing around baths and showers
Water leaks
Heating in your residential property or business in Cambridge
Our certified gas engineers will fix, change or maintain your heating systems within your property. We can manage any gas boiler you could have and target the work in order to meet your requirements of budget and effectiveness.
We shall keep your residential/commercial building protected with our gas safe licensed central heating and certified gas engineers. Our certified gas engineers will be able to visit and repair urgent matters in addition to routine gas and heating problems, including fitting the appliances stated below:
All makes of boilers
Advice on all makes & types of boilers
Gas boilers
Condensing boilers
Central heating cleaning
Gas fires & appliances
Move boiler location
Gas safe appliance testing
Building control register
Gas leaks
Change a heating system
Heating emergencies
Boiler parts and labour
Water and Gas pressure
Plate to plate heat exchangers
Gas and Electrical heating parts
Back boiler heating exchanger
Boiler efficiency
Boiler timers
Analogue & digital parts
Electrical wiring
Gas fire & Oven test
Home gas safety certificates
Water pumps
Water heating equipment
Radiators
Thermostatic valves
Electrical heating control
Heating repairs
Hot water repairs
For any of the above plumbing and heating systems we're able to detect complications, fix or remove and replace with new certified appliances. Furthermore we can switch the placement of entire installations so that your residence is as you want it.
Whenever suggesting recommendations to you concerning your gas and electrical sourced heating systems in your property it is our key concern to make sure safety. Which is exactly why we have the best plumber and heating engineer in Cambridge that can cope with the total gas task.
a plumber Cambridge – 11 High Street, Cambridge, Cambridgeshire. CB1.