a plumber Bradford – Plumber in Bradford
Certified Bradford plumber for all plumbing, central heating and gas boiler installations.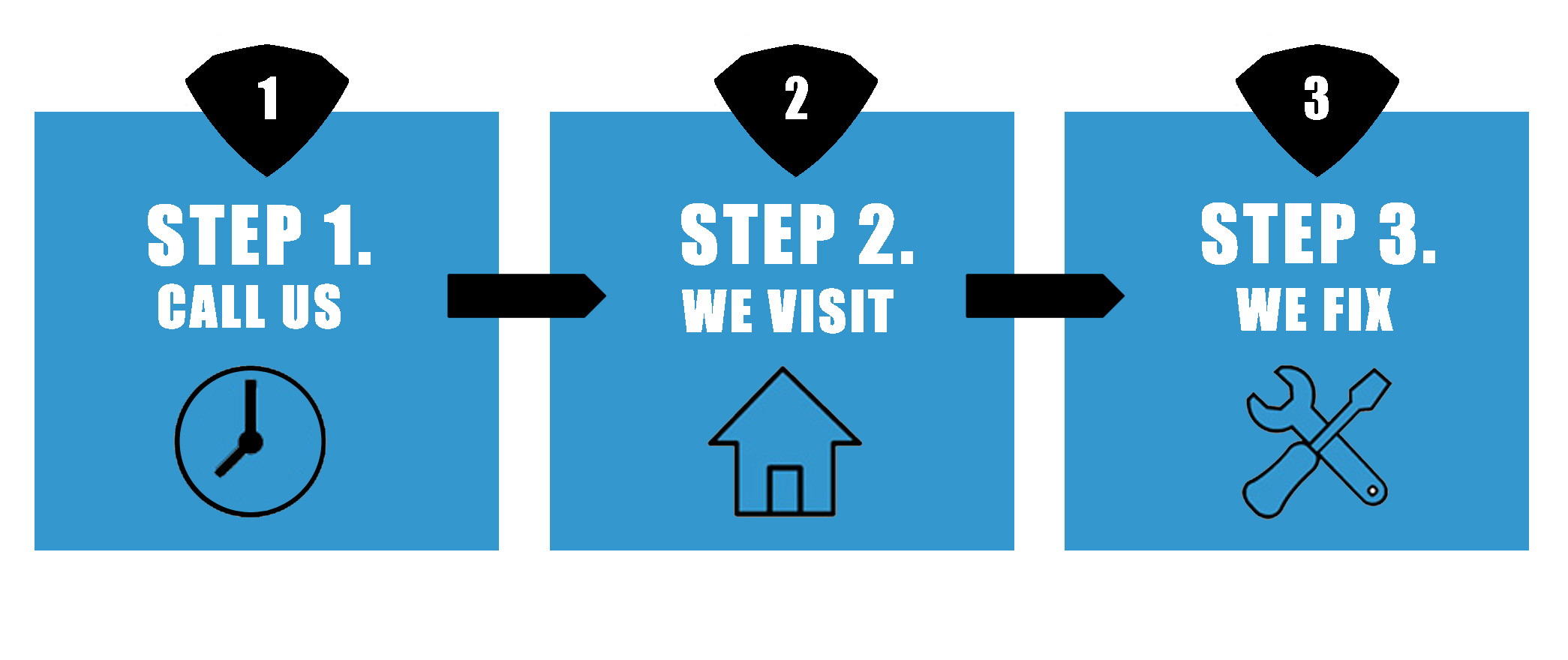 Do you want a Plumber or Heating Engineer?
Our superhero Bradford plumbers are here to save you
Plumbing and Heating Services
Discover more about our Bradford plumbers and heating engineers
If you have a plumbing or heating issue, at your home or your company building in Bradford, West Yorkshire, then we have plumbers and heating engineers that are available throughout the day, every single day.
Speak with our certified Bradford plumber to receive a price on 07827 758765.
Step 1: When you phone us about your plumbing or heating situation you can speak to our plumber instantly.
Step 2: We can supply you with all the details you need and an estimate of the project charge.
Step 3: We are able to come to your location inside an hour or schedule a suitable time to fit you.
Plumbing and Heating in Bradford
If you have a crisis or you have planned projects that will require taking care of our plumbers in Bradford can assist you.
Your present plumbing and heating within your premises could be repaired with our own plumbing and gas service or we will upgrade with brand new – it's your choice.
For our plumbers to undertake the work you could find your own parts or we can get them for you.
Plumbing in your Bradford home or business
Our plumbers repair and stop pipe leaks, damaged pipes, and blocked drains. Additionally we are able to upgrade or move the placement of water appliances for the following plumbing jobs:
Dishwashers & washing machines
Coupled Toilets
Sinks & bidets
All types of baths
Hot water tanks
Broken Valves
Soldered joints
Pressure systems
Gas central heating
Boiler repairs
Water storage tank
Hot and cold water pressure systems
Mains cold water supply
Hot water pressure systems
Electrical immersion heater
Water tank insulation
Macerators
Gas and electric radiator
Blocked toilets and drains
Replacing guttering and facias
Sealing around baths and showers
Silicone water cracks
Heating at your home or business in Bradford
We've got gas boiler engineers that can fix or replace every gas boiler for you. We'll take into consideration financial state and appropriateness for you and your household/business building as we are fixing or installing any heating system.
We will keep your household/business safe with our gas safe licensed central heating and gas boiler engineers. Our gas boiler engineers can visit and repair urgent matters as well as routine gas and heating issues, including installing the items stated below:
Independent Registered boiler installer
Boiler system measure and specifications
Combi gas heating
Conventional boilers
Power flushing
Gas appliances
Change a heating system
Carbon monoxide testing
Building control register
Gas leaks
Change a heating system
Emergency boiler repair
Annual boiler service
Expansion vessels
Plate to plate heat exchangers
Gas boiler parts
Back boiler heating exchanger
Boiler Flu
Boiler error codes
Electrical heating controls
Electric supply to boilers
Testing gas appliances
Appliance gas certification
Heating pressure pumps
Electrical heaters
Central heating
Digital valves
Central heating controls
Heating repairs
Heating and Hot water fixes
The gas boiler engineers at a plumber Bradford can discover the source of problems, correct or remove and replace your current gas appliance for new reliable plumbing and heating systems. If the town-cityment of your current gas appliance is just not the place you would like it we are able to also relocate it for you.
While suggesting recommendations to you about your gas and electrical sourced heating systems in your property it is our priority to ensure safety. Which is why we have the greatest plumber and heating engineer in Bradford that can deal with the entire gas project.
a plumber Bradford – 7 High Street, Bradford, West Yorkshire. BD1.