a plumber Bracknell – Plumber in Bracknell
Qualified Bracknell plumber for all plumbing, central heating and gas boiler installations.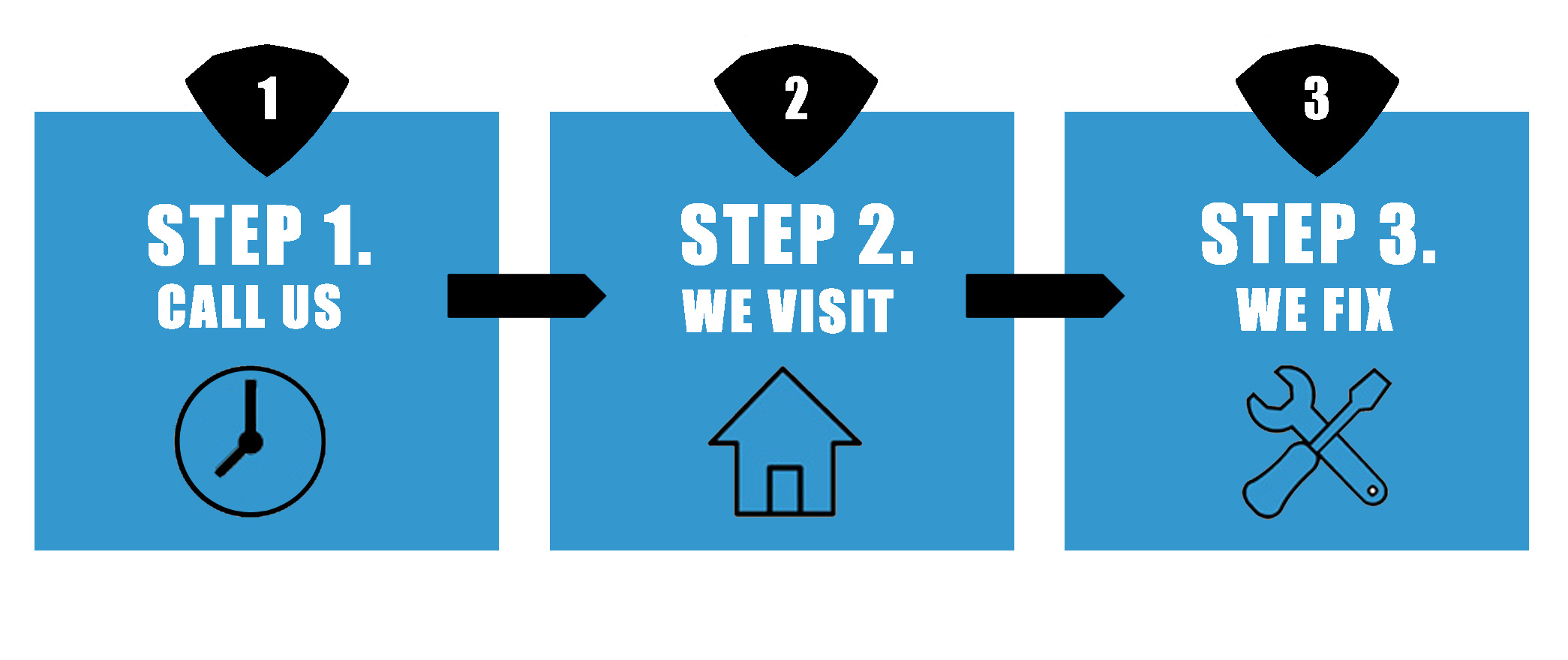 Do you need a Plumber or Heating Engineer?
Our superhero Bracknell plumbers are here to help you
Plumbing and Heating Services
Discover more about our Bracknell plumbers and heating engineers
Our business has a plumber and heating engineer in Bracknell, Berkshire that can assist you around the clock with any plumbing problem in your residential or business premises.
Phone our licensed Bracknell plumber to get an estimate on 07827 758765.
Step 1: Phone our plumber and consult with him instantly to discuss your plumbing or heating problem.
Step 2: We'll solve the questions you have and offer you a price estimate.
Step 3: Make a reservation in 60 minutes or set up a day to suit you.
Plumbing and Heating in Bracknell
The plumbers in Bracknell can help you in an emergency or for planned work to suit you.
Your current plumbing and heating inside your premises may be repaired by our own plumbing and gas service or we will replace with brand new – it's your choice.
For the plumbers to undertake the project you can find your own materials or we are able to obtain them on your behalf.
Plumbing in your Bracknell home or business
Should it be pipe problems, valve leaks or drain blockages, our plumbers can fix and avoid your plumbing issues. As well as restoring we can switch the location of and change your essential water appliances to suit your needs, including:
Dishwashers & washing machines
Coupled Toilets
Kitchen and Bathroom Sinks
All types of baths
Hot water tanks
Burst pipes
Pipe work problems
Water pumps
Fixing & installing radiators
Gas boiler repair or replacements
Water storage tank
Unvented water cylinders
Cold water cistern
Expansion tanks
Electrical immersion heater
Water tank insulation
Saniflos
Gas and electric radiator
Blocked toilets and drains
Replacing guttering and facias
Replacing broken tiles
Water leaks
Heating at your house or business in Bracknell
We've got certified gas engineers which will fix or swap any gas boiler for you. We will take into account budget and relevance for you and your household/town-city of business while we are fixing or fitting any heating device.
Our priority at a plumber Bracknell will be to keep your home/company property gas safe. To ensure this all of our central heating and certified gas engineers are gas safe certified and will deal with gas and electrical problems. In addition to emergencies our certified gas engineers will install all gas and heating appliances in your premises, see below:
Independent Registered boiler installer
Advice on all makes & types of boilers
Combi boilers
Condensing boilers
Central heating cleaning
Gas & electrical ovens
Move a combi boiler
Gas testing
Certified plumbing and heating
Gas leaks
Replacement Tank with Combi
Emergency boiler repair
Boiler parts and labour
Water and Gas pressure
Heat exchangers
Gas and Electrical heating parts
Back boiler heating exchanger
Boiler ignition
Gas boiler switches
Thermostats
Boiler electrics
Gas fire & Oven test
Home gas safety certificates
Heating pressure pumps
Electrical heaters
Central heating
Analogue Thermostatic valves
Central heating controls
No heating
Hot water repairs
The certified gas engineers at a plumber Bracknell can discover the source of problems, correct or replace your current gas appliance for new safe plumbing and heating systems. If the position of your current gas appliance is just not the place you would like it we are able to also relocate it for you.
It is our main concern to make certain that your safety is a priority when advising you on any gas and electrical powered heating systems within your business or home. You can rest assured we have the very best plumber and heating engineer in Bracknell working with us that will manage all aspects of the repair or installation of gas systems and products.
a plumber Bracknell – 88 High Street, Bracknell, Berkshire. RG12.