a plumber Bourne End – Plumber in Bourne End
Local plumbing, central heating and gas boiler installations by our registered Bourne End plumber.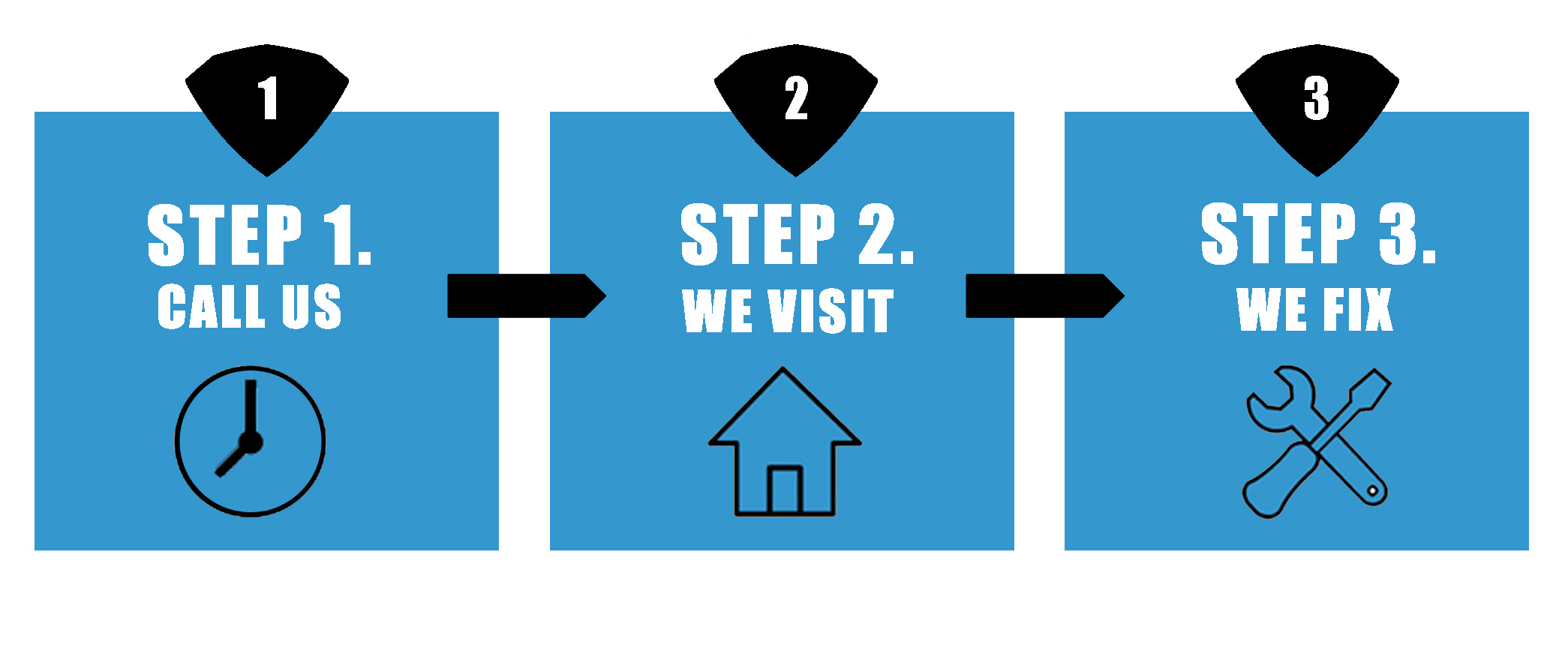 Do you need a Plumber or Heating Engineer?
Our superhero Bourne End plumbers are here to help you
Plumbing and Heating Services
Find out more about our Bourne End plumbers and heating engineers
We have a plumber and heating engineer in Bourne End, Buckinghamshire to assist you 24 hours a day with any kind of plumbing issue in your house or commercial premises.
Ring our certified Bourne End plumber for an estimate on 07827 758765.
Step 1: Call up your plumber and talk to him directly to discuss your plumbing or heating problem.
Step 2: We'll answer your questions and provide you with a quote.
Step 3: You've got the option for us to call out within the hour or at a time of day that you prefer.
Plumbing and Heating in Bourne End
Our plumbers in Bourne End can assist you in desperate situations or for scheduled jobs to fit you.
Our service encompasses both plumbing and gas enabling us to switch to brand new plumbing or heating appliances or restore your current appliance in your home or place of business.
For the plumbers to carry out the job you can find your own materials or we can get them on your behalf.
Plumbing in your Bourne End home or business
Our plumbers fix and prevent water floods, leaking pipes, and waste blockages. In addition we can upgrade or switch the position of water appliances for any of the proceeding plumbing jobs:
Kitchen appliances
Toilets & cisterns
Toilet Sinks
Showers and Enclosures
Hot water tanks
Leaking stopcocks
Push fit connectors
Electrical water units
Moving a radiator
Boiler repairs
Hot water cylinders
Indirect cyliders
Cold water storage tanks
Expansion tanks
Heating hot water
Water tanks
Saniflos
Electric radiators
Waste problems
Replacing guttering and facias
Replacing broken tiles
Silicone water cracks
Heating at your home or business in Bourne End
We're here to assist you with any gas boiler you have that requires repairing or replacing. Our experts repair and install all sorts of heating systems, dependent upon your needs, taking into consideration both funds and relevance for your property.
Our top priority at a plumber Bourne End will be to keep your residence/company property gas safe. To guarantee this all our central heating and gas registered engineers are gas safe licensed and will be able to take care of gas and electrical emergencies. In addition to emergencies our gas registered engineers can install all gas and heating appliances in your residence, see below:
Gas combi boilers
Advice on all makes & types of boilers
Combi boilers
Regular boiler systems
Power flushing
Gas fires & appliances
Change a heating system
Gas safe appliance testing
Gas safe certification
Gas boilers
Off grid heating systems
Heating emergencies
Annual boiler service
Water and Gas pressure
Plate to plate heat exchangers
Gas and Electrical heating parts
Heat recovery systems
Boiler Flu
Boiler error codes
Analogue & digital parts
Boiler electrics
Testing gas appliances
Home gas safety certificates
Central heating pumps
Immersion heaters
Storage heaters
Thermostatic valves
Central heating controls
Heating repairs
Hot water repairs
For any of the forementioned plumbing and heating systems we're able to diagnose problems, fix or remove and replace with new authorised appliances. In addition we can switch the position of entire installations so that your home is as you desire it.
You can be assured with our gas safe licensed specialists that we are trusted and fully competent to keep you and your home or business safe in regards to gas and electrical powered heating systems. We have the best plumber and heating engineer in Bourne End that can cope with all maintenance or installations of gas systems and appliances.
a plumber Bourne End – 102 High Street, Bourne End, Buckinghamshire. SL8.