a plumber Birmingham – Plumber in Birmingham
Local plumbing, central heating and gas boiler installations by our experienced Birmingham plumber.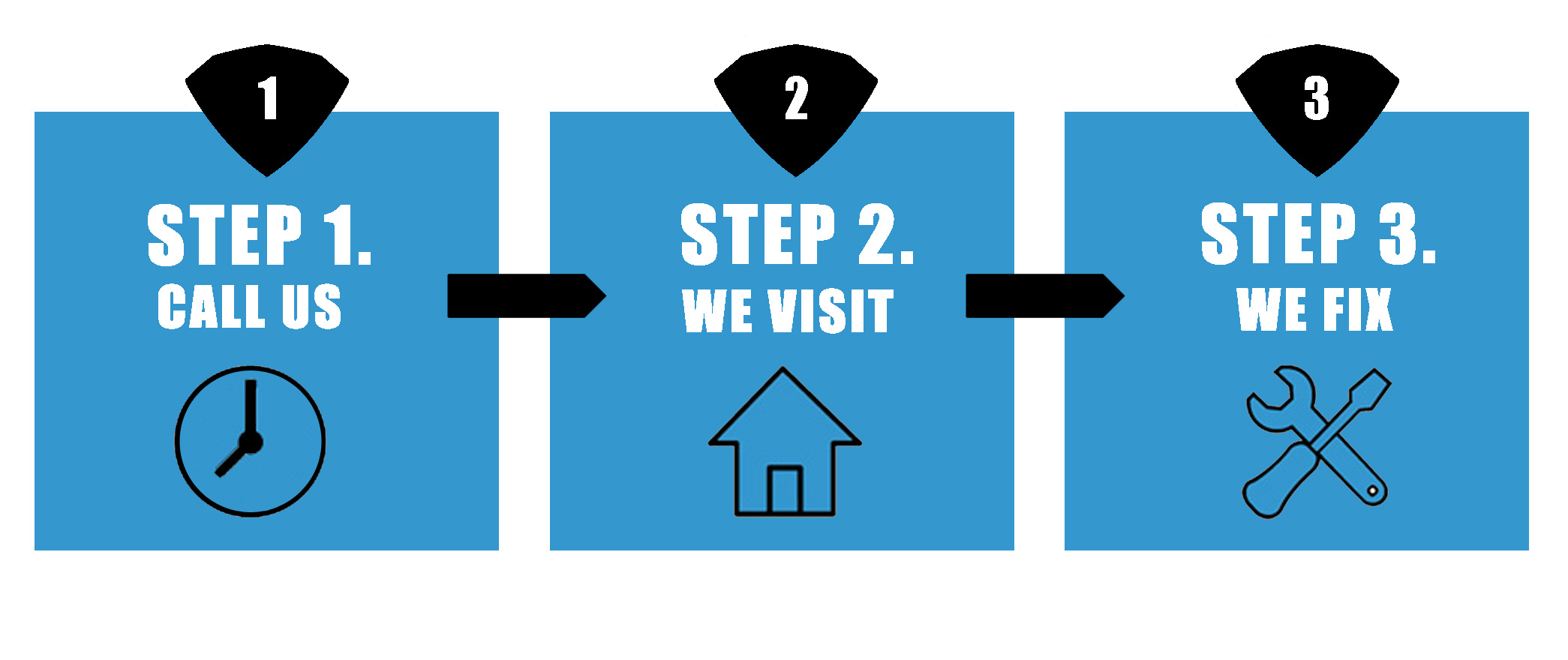 Are you looking for a Plumber or Heating Engineer?
The superhero Birmingham plumbers are here to help you
Plumbing and Heating Services
Find out more about our Birmingham plumbers and heating engineers
Our business has a plumber and heating engineer in Birmingham, West Midlands to assist you 24 / 7 with any plumbing issue in your home or commercial property.
Get in touch with our certified Birmingham plumber for a quote on 07827 758765.
Step 1: Once you get in touch with us concerning your plumbing or heating issue you can talk to our plumber straight away.
Step 2: We are able to provide you with all the details you will need and a quote of the project charge.
Step 3: Make your booking in an hour or set up a day to fit you.
Plumbing and Heating in Birmingham
Whether it is an urgent situation or a planned plumbing job our plumbers in Birmingham will come to assist you.
We have a comprehensive plumbing and gas heating service that can repair your current domestic or business premises' plumbing and heating issues or update with totally new products.
For our plumbers to carry out the job you can find your own materials or we will source them on your behalf.
Plumbing in your Birmingham home or business
Whether you experience water leaks, burst pipes or blockages our plumbers can resolve and stop future problems occurring. In addition we are able to reposition and replace your water appliances, this includes the fixtures listed here:
White goods
Old or new toilets
Kitchen and Bathroom Sinks
Baths & showers
Heated Water Units
Burst pipes
Soldered joints
Pressure systems
Moving a radiator
Combi boiler diagnostics
Water storage tank
Indirect cyliders
Cold water cistern
Expansion tanks
Electrical immersion heater
Water tanks
Macerators
Gas and electric radiator
Waste & sewerage blockages
Guttering and downpipes
Tiling and grouting leaks
Wall water damage
Heating in your residential property or business in Birmingham
Our gas engineers will mend, replace or sustain your heating systems within your property. We can deal with any gas boiler you may have and target the job to meet your preferences of budget and effectiveness.
We'll keep your residential/business secure with our gas safe licensed central heating and gas engineers. Our gas engineers are able to visit and fix emergencies as well as routine gas and heating issues, including putting in the appliances stated below:
Independent Registered boiler installer
Boiler system measure and specifications
Gas boilers
Condensing boilers
System clean and flush
Gas appliances
Move boiler location
Gas safe appliance testing
Certified plumbing and heating
Gas boilers
Replacement Tank with Combi
Heating emergencies
Boiler insurance
Expansion vessels
Heat exchangers
Gas valves
Back boiler heating exchanger
Boiler efficiency
Boiler error codes
Analogue & digital parts
Boiler electrics
Gas fire & Oven test
Appliance gas certification
Central heating pumps
Immersion heaters
Radiators
Analogue Thermostatic valves
Faulty heating controls
Heating problems
Hot water repairs
For any of the above plumbing and heating systems we are qualified to diagnose issues, fix or exchange with new authorised appliances. In addition we can switch the placement of entire systems so that your home is as you desire it.
When proposing advice to you regarding your gas and electrical sourced heating systems in your premises it is our priority to make sure safety. Which is the reason why we have the best plumber and heating engineer in Birmingham that can cope with the complete gas project.
a plumber Birmingham – 6 High Street, Birmingham, West Midlands. B1.