a plumber Binfield – Plumber in Binfield
Certified Binfield plumber for plumbing, central heating and gas boiler installations.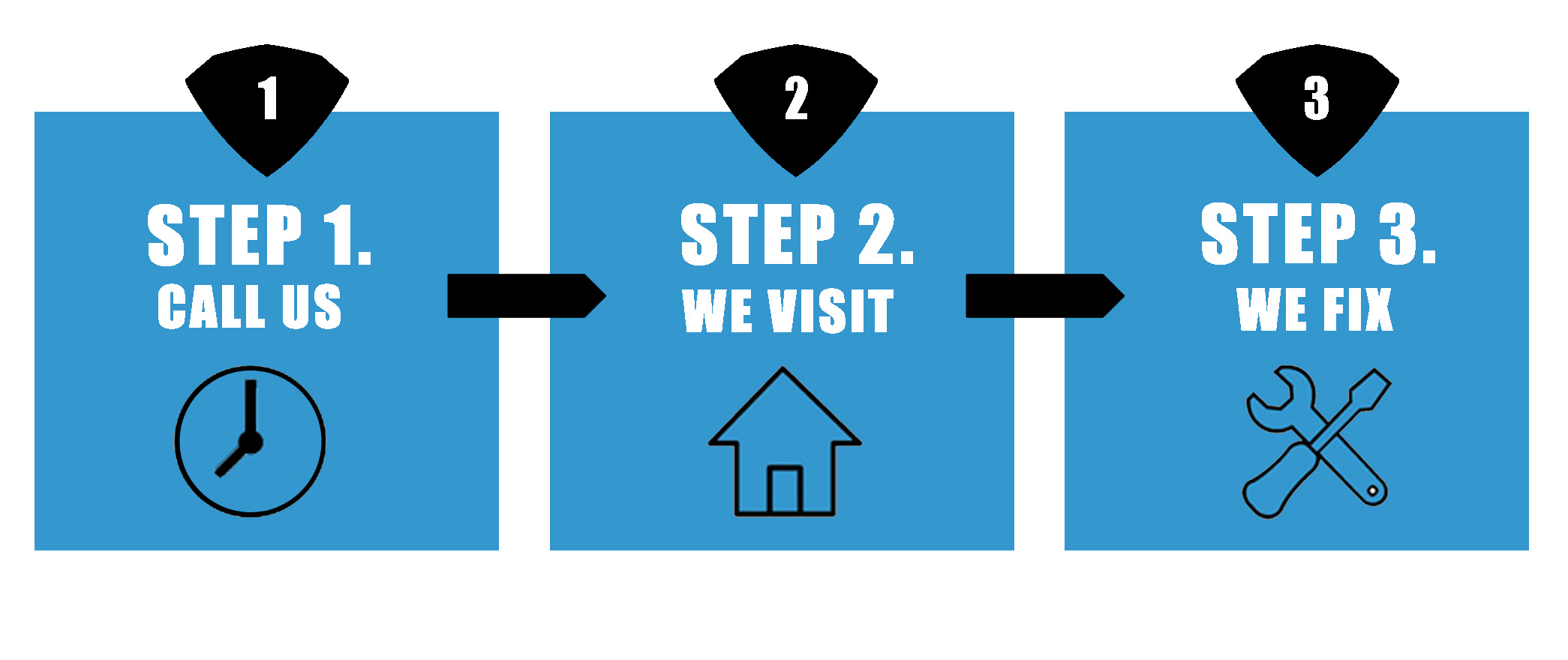 Do you need a Plumber or Heating Engineer?
The superhero Binfield plumbers are here to help you
Plumbing and Heating Services
Read more about our Binfield plumbers and heating engineers
Our company has a plumber and heating engineer in Binfield, Berkshire that can assist you twenty-four hours a day with every plumbing issue in your house or business premises.
Speak with our licensed Binfield plumber to get a price on 07827 758765.
Step 1: Consult our helpful plumber directly about your plumbing or heating problem.
Step 2: We are able to give you all the information you will need and an estimate of the work cost.
Step 3: Make a reservation within just an hour or schedule a day to suit you.
Plumbing and Heating in Binfield
Whether it is an urgent situation or a structured plumbing task our plumbers in Binfield can come to assist you.
We have an entire plumbing and gas heating service that can repair your existing household or business building's plumbing and heating problems or update with completely new products.
You choose whether you wish to provide your own supplies or we will source all you need to complete the work.
Plumbing in your Binfield home or business
Should you have water leaks, burst pipes or drainage problems our plumbers can resolve and avoid future troubles occurring. In addition we can reposition and switch your water appliances, which includes the house appliances shown below:
Kitchen appliances
Old or new toilets
Sinks
All types of baths
Hot water tanks
Leaking stopcocks
Pipe work problems
Water pumps
Fixing & installing radiators
Gas boiler repair or replacements
Hot water cylinders
Unvented water cylinders
Mains cold water supply
Expansion tanks
Heating hot water
Water tank heating efficiency
Macerators
Electric radiators
Waste problems
Replacing guttering and facias
Sealing around baths and showers
Silicone water cracks
Heating in your residential property or business in Binfield
Our gas registered engineers can repair, swap or maintain your heating systems within your premises. We are able to take care of any gas boiler you may have and target the project to fulfill your preferences of funds and practicality.
Our priority at a plumber Binfield is to keep your residential home/company property gas safe. To ensure this all our central heating and gas registered engineers are gas safe registered and can deal with gas and electrical emergencies. Along with emergencies our gas registered engineers can install all gas and heating fixtures in your premises, see below:
Independent Registered boiler installer
Advice on all makes & types of boilers
Combi gas heating
Condensing boilers
System clean and flush
Gas appliances
Change a heating system
Gas safe appliance testing
Certified plumbing and heating
Gas boilers
Replacement Tank with Combi
Boiler breakdown
Boiler parts and labour
Water and Gas pressure
Plate to plate heat exchangers
Gas boiler parts
Heat recovery systems
Boiler ignition
Boiler error codes
Thermostats
Electrical wiring
Testing gas appliances
boiler gas certificates
Central heating pumps
Electrical heaters
Storage heaters
Analogue Thermostatic valves
Faulty heating controls
No heating
Heating and Hot water fixes
The gas registered engineers at a plumber Binfield can fault find, fix or upgrade your current gas appliance for new reliable plumbing and heating systems. If the position of your current gas appliance is just not where you need it we are able to also transfer it for you.
While suggesting advice to you concerning your gas and electrical sourced heating systems in your property it is our key concern to make sure safety. Which is exactly why we have the top plumber and heating engineer in Binfield that can manage with the whole gas task.
a plumber Binfield – 112 High Street, Binfield, Berkshire. RG42.