a plumber Beaconsfield – Plumber in Beaconsfield
Qualified Beaconsfield plumber for all plumbing, central heating and gas boiler installations.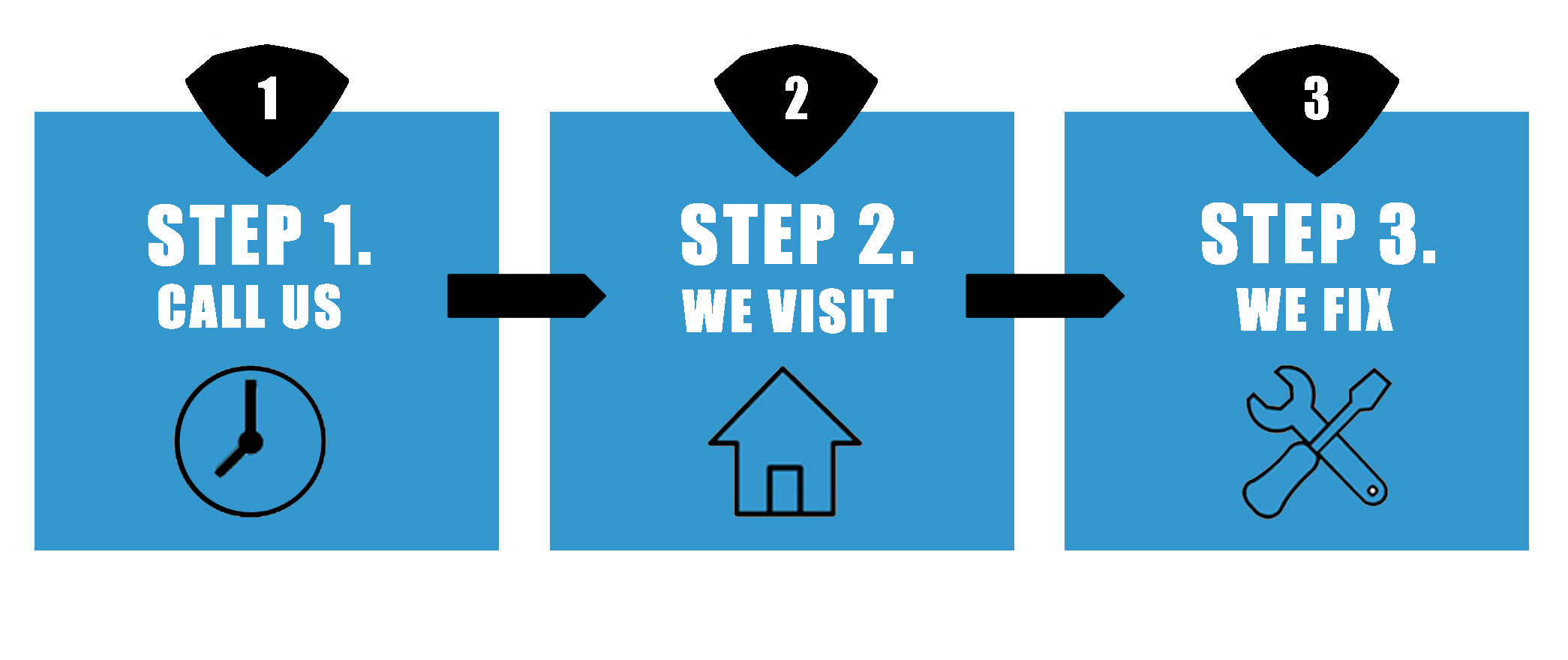 Looking for a Plumber or Heating Engineer?
The superhero Beaconsfield plumbers are here to help you
Plumbing and Heating Services
Learn more about our Beaconsfield plumbers and heating engineers
We have a plumber and heating engineer in Beaconsfield, Buckinghamshire to help you 24 / 7 with every plumbing problem in your house or business premises.
Ring our professional Beaconsfield plumber for a quote on 07827 758765.
Step 1: Consult your helpful plumber personally about your plumbing or heating issues.
Step 2: We will answer your queries and offer you a price estimate.
Step 3: We are able to come to your premises within an hour or arrange an appropriate day to accommodate you.
Plumbing and Heating in Beaconsfield
Our own plumbers in Beaconsfield will help you in an emergency or for scheduled tasks to accommodate you.
Your current plumbing and heating inside your property could be fixed by our own plumbing and gas services or we can replace with new – the decision is yours.
We are able to find the products to carry out the task or you are able to find them yourself.
Plumbing in your Beaconsfield home or business
If you experience pipe problems, valve leaks or drain blockages our plumbers are able to repair and prevent further issues happening. In addition we are able to move and change your water appliances, this includes the house appliances listed here:
White goods
Coupled Toilets
Toilet Sinks
Showers and Enclosures
Hot water tanks
Burst pipes
Pipe work problems
Pressure systems
Gas central heating
Combi boiler diagnostics
Hot water storage units
Unvented water cylinders
Mains cold water supply
Expansion tanks
Electrical water heater
Water tanks
Saniflos
Dual power radiators installation
Waste & sewerage blockages
Cleaning drains, gutters and manholes
Replacing broken tiles
Water leaks
Heating in your residential property or business in Beaconsfield
We've certified gas engineers that can mend or upgrade every gas boiler for you. We shall consider financial state and relevance for you and your household/business building when we are repairing or installing any heating system.
Our goal at a plumber Beaconsfield is always to keep your residence/commercial building gas safe. To ensure this all our central heating and certified gas engineers are gas safe registered and will be able to deal with gas and electrical crises. In addition to emergencies our certified gas engineers may fit all gas and heating fixtures in your property, see below:
All makes of boilers
Independent boiler advice
Gas boilers
Conventional boilers
System clean and flush
Gas fires & appliances
Move boiler location
Carbon monoxide testing
Gas safe certification
Gas boilers
Off grid heating systems
Boiler breakdown
Boiler parts and labour
Pressure systems
Plate to plate heat exchangers
Gas valves
Back boiler heating exchanger
Boiler efficiency
Boiler error codes
Thermostats
Electric supply to boilers
boiler gas testing
Home gas safety certificates
Heating pressure pumps
Immersion heaters
Storage heaters
Analogue Thermostatic valves
Electrical heating control
Heating repairs
Heating and Hot water fixes
We are able to discover the source of problems and repair any plumbing tasks we have stated or replace with newer approved plumbing and heating systems for you. Perhaps you may also need to move whole installations, which we could do for you.
When proposing recommendations to you concerning your gas and electrical sourced heating systems in your property it is our priority to make sure safety. Which is the reason why we have the best plumber and heating engineer in Beaconsfield that can manage with the complete gas job.
a plumber Beaconsfield – 4 High Street, Beaconsfield, Buckinghamshire. HP1.