a plumber Ascot – Plumber in Ascot
Experienced Ascot plumber for all plumbing, central heating and gas boiler installations.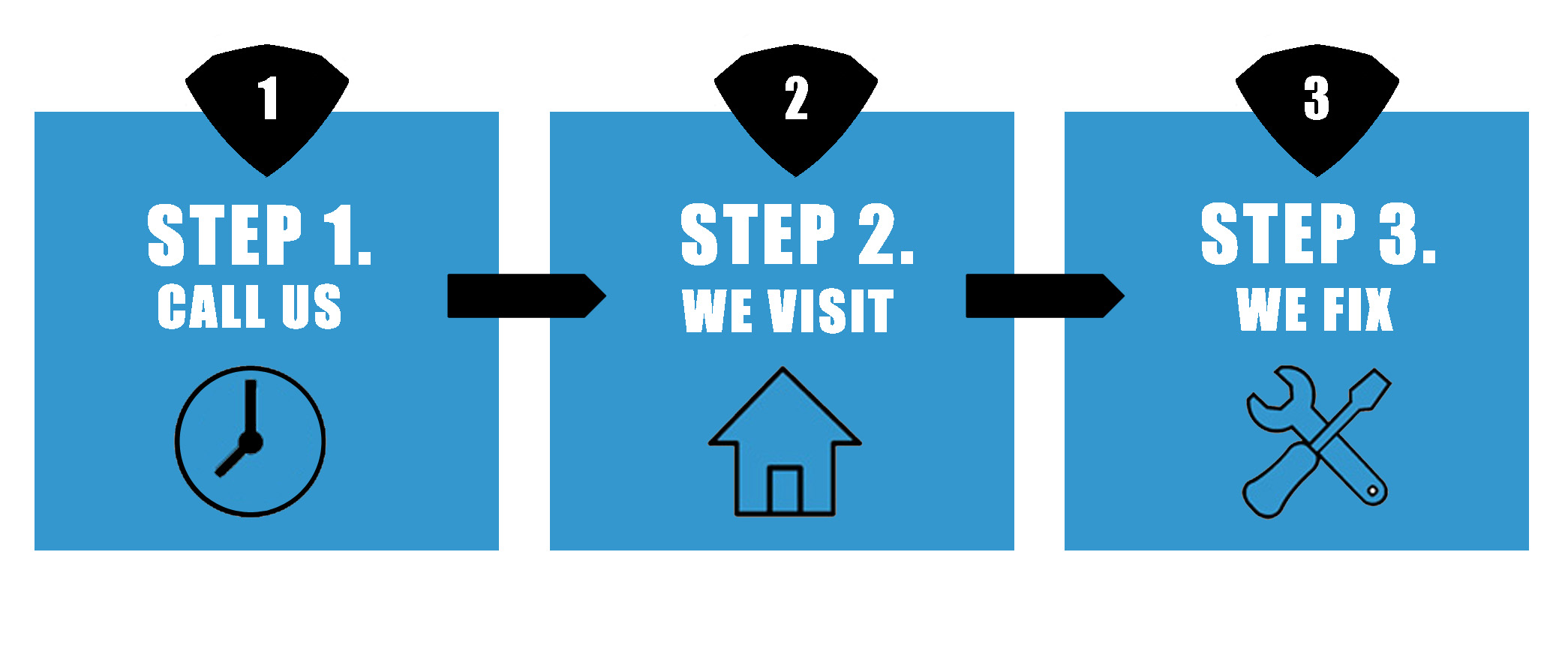 Looking for a Plumber or Heating Engineer?
Our superhero Ascot plumbers are here to help you
Plumbing and Heating Services
Find out more about our Ascot plumbers and heating engineers
We at a plumber Ascot have plumbers and heating engineers available to save you from your plumbing problems within your Ascot, Berkshire residential or business premises around the clock.
Get in touch with our qualified Ascot plumber to get an estimate on 07827 758765.
Step 1: As soon as you contact us about your plumbing or heating trouble you can talk to our plumber straight away.
Step 2: Our plumber will be able to explain to you our fees and solve your enquiries.
Step 3: Book within one hour or arrange a day of the week to accommodate you.
Plumbing and Heating in Ascot
The plumbers in Ascot can help you in desperate situations or for scheduled tasks to accommodate you.
We've got an entire plumbing and gas heating service that can resolve your existing domestic or company property's plumbing and heating problems or upgrade with totally brand new products.
You choose if you would like to supply your own supplies or we shall source all you need in order to complete the work.
Plumbing in your Ascot home or business
Should you get pipe problems, valve leaks or drain blockages our plumbers are able to repair and stop further problems taking place. Furthermore we can reposition and change your water appliances, including the fixtures listed here:
Kitchen appliances
Old or new toilets
Toilet Sinks
Showers and Enclosures
Heated Water Units
Burst pipes
Soldered joints
Pressure systems
Electric heating
Gas boiler repair or replacements
Hot water cylinders
Unvented water cylinders
Mains cold water supply
Hot water pressure systems
Heating hot water
Water tanks
Waste disposal units
Gas and electric radiator
Waste & sewerage blockages
Guttering and downpipes
Replacing broken tiles
Silicone water cracks
Heating in your home or business in Ascot
Our gas engineers will mend, swap or maintain your heating systems in your residence. We will deal with any gas boiler you could have and target the project to fulfill your needs of funds and effectiveness.
The main duty of our central heating and gas engineers in Ascot is to fix and prevent gas and electrical problems so your residence remains safe. Our plumbers are all gas safe listed, individual technicians for all gas and heating devices within the home and business stated below:
Gas combi boilers
Advice on all makes & types of boilers
Combi boilers
Conventional boilers
Central heating cleaning
Gas appliances
Move boiler location
Carbon monoxide testing
Gas safe certification
Gas boilers
Replacement Tank with Combi
Heating emergencies
Annual boiler service
Pressure systems
Heat exchangers
Gas boiler parts
Back boiler replacement
Boiler Flu
Gas boiler switches
Analogue & digital parts
Electrical wiring
Testing gas appliances
Home gas safety certificates
Water pumps
Water heating equipment
Storage heaters
Analogue Thermostatic valves
Central heating controls
Heating problems
Heating and Hot water fixes
For any of the forementioned plumbing and heating systems we are equipped to detect issues, repair or replace with new certified appliances. Additionally we can alter the placement of entire systems so that your property is as you require it.
When proposing advice to you regarding your gas and electrical sourced heating systems in your premises it is our key concern to ensure safety. Which is why we have the best plumber and heating engineer in Ascot that can deal with the complete gas job.
a plumber Ascot – 107 High Street, Ascot, Berkshire. SL5.