a plumber Amersham – Plumber in Amersham
Local plumbing, central heating and gas boiler installations by our qualified Amersham plumber.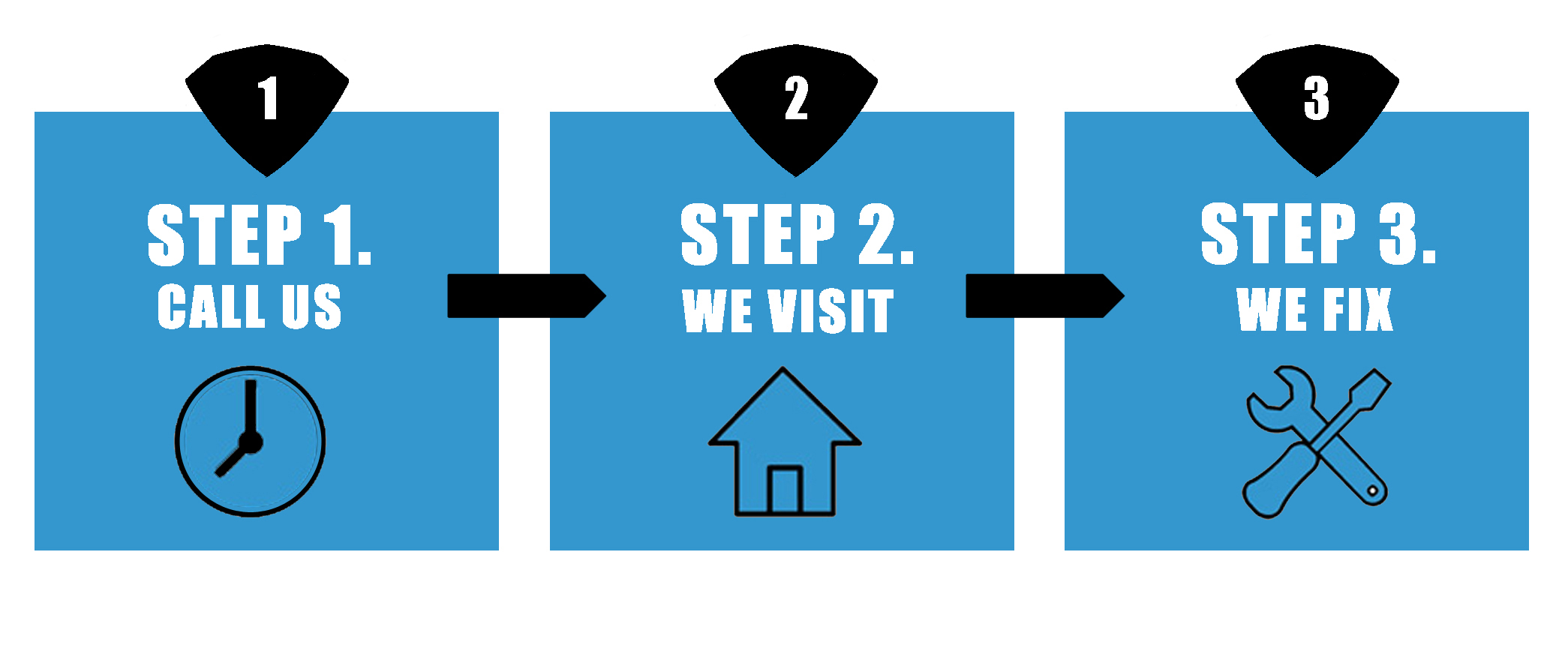 Do you want a Plumber or Heating Engineer?
Our superhero Amersham plumbers are here to save you
Plumbing and Heating Services
Learn more about our Amersham plumbers and heating engineers
We at a plumber Amersham have plumbers and heating engineers available to help you from your plumbing issues inside your Amersham, Buckinghamshire residential or business property twenty-four hours a day.
Speak with our certified Amersham plumber for a quote on 07827 758765.
Step 1: As soon as you contact us about the plumbing or heating problem you can speak to our own plumber right away.
Step 2: We can supply you with all the details you need and a quotation of the project price.
Step 3: Make a reservation in an hour or schedule a time to suit you.
Plumbing and Heating in Amersham
In the event you have a crisis or you have scheduled projects that will need addressing our plumbers in Amersham will help you.
We've got an entire plumbing and gas heating service which will fix your existing household or commercial building's plumbing and heating issues or upgrade with totally new products.
For our plumbers to complete the work you can find your own supplies or we can get them for you.
Plumbing in your Amersham home or business
If you experience pipe problems, valve leaks or drain blockages our plumbers will be able to resolve and prevent future troubles happening. Additionally we will relocate and replace your water appliances, including the appliances shown below:
White goods
Coupled Toilets
Kitchen and Bathroom Sinks
All types of baths
Heated Water Units
Burst pipes
Pipe work problems
Electrical water units
Moving a radiator
Combi boiler diagnostics
Hot water cylinders
Indirect cyliders
Mains cold water supply
Expansion vessels
Electrical water heater
Water tanks
Macerators
Electric radiators
Waste & sewerage blockages
Replacing guttering and facias
Sealing around baths and showers
Silicone water cracks
Heating at your home or business in Amersham
We are here to support you with any gas boiler you've got that needs fixing or changing. Our experts fix and fit all sorts of heating systems, dependent upon your requirements, considering both budget and suitability for your property.
The main responsibility of our central heating and gas engineers in Amersham is to repair and prevent gas and electrical problems so that your property remains safe. Our plumbers are all gas safe authorised, independent installers for all gas and heating fixtures inside of the home and commercial property stated below:
Gas combi boilers
Boiler system measure and specifications
Combi gas heating
Regular boiler systems
System clean and flush
Gas fires & appliances
Move boiler location
Gas safe appliance testing
Gas safe certification
Gas leaks
Replacement Tank with Combi
Boiler breakdown
Boiler parts and labour
Pressure systems
Energy efficient heating
Gas and Electrical heating parts
Back boiler replacement
Boiler Flu
Gas boiler switches
Analogue & digital parts
Electrical wiring
Gas fire & Oven test
boiler gas certificates
Water pumps
Water heating equipment
Central heating
Thermostatic valves
Electrical heating control
No heating
Heating and Hot water fixes
The gas engineers at a plumber Amersham can fault find, resolve or upgrade your current gas appliance for new secure plumbing and heating systems. If the position of your existing gas appliance is just not the place you need it we will also move it for you.
You can be assured with our gas safe licensed experts that we are trusted and fully competent to keep you and your business or home safe when it comes to gas and electrical powered heating systems. We have the top plumber and heating engineer in Amersham that can manage all fixing or installs of gas systems and devices.
a plumber Amersham – 117 High Street, Amersham, Buckinghamshire. HP6.