a plumber Abingdon – Plumber in Abingdon
Qualified Abingdon plumber for all plumbing, central heating and gas boiler installations.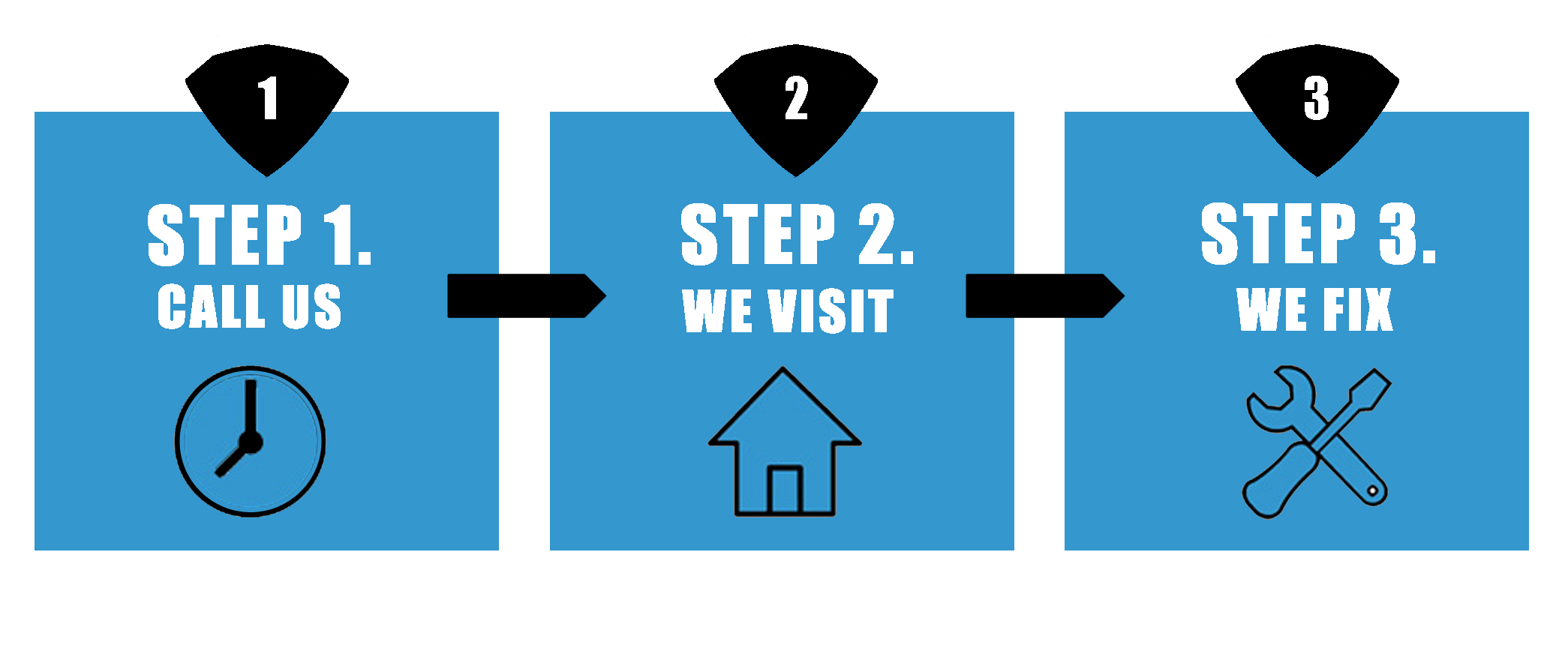 Are you looking for a Plumber or Heating Engineer?
The superhero Abingdon plumbers are here to help you
Plumbing and Heating Services
Discover more about our Abingdon plumbers and heating engineers
Our business has a plumber and heating engineer in Abingdon, Oxfordshire to assist you twenty-four hours a day with every plumbing issue in your residential or business premises.
Phone our certified Abingdon plumber to receive an estimate on 07827 758765.
Step 1: Once you get in touch with us regarding your plumbing or heating trouble you can chat with our plumber right away.
Step 2: We can give you all the information you will need and an estimate of the job price.
Step 3: You've got the opportunity for us to visit inside of the hour or at a time that fits you.
Plumbing and Heating in Abingdon
Our own plumbers in Abingdon will help you in a crisis or for scheduled jobs to fit you.
Our service encompasses both plumbing and gas enabling us to switch to completely new plumbing or heating appliances or repair your existing appliance in your household or work place.
For our plumbers to complete the job you could find your own materials or we can source them on your behalf.
Plumbing in your Abingdon home or business
Whether you get leaking water, pipe problems or leaking waste pipes our plumbers can repair and prevent further issues happening. Additionally we are able to relocate and change your water appliances, including the fixtures listed here:
White goods
Old or new toilets
Toilet Sinks
Baths & showers
Water heaters & tanks
Burst pipes
Push fit connectors
Electrical water units
Fixing & installing radiators
Combi boiler diagnostics
Hot water cylinders
Indirect cyliders
Cold water cistern
Expansion vessels
Electrical water heater
Water tank heating efficiency
Waste disposal units
Electric radiators
Waste & sewerage blockages
Cleaning drains, gutters and manholes
Sealing around baths and showers
Silicone water cracks
Heating in your residential property or business in Abingdon
Our gas safe installers will be able to mend, exchange or sustain your heating systems within your property. We are able to manage any gas boiler you might have and tailor the project in order to meet your preferences of price range and functionality.
We'll keep your home/company property protected with our gas safe registered central heating and gas safe installers. Our gas safe installers will be able to attend and repair urgent matters as well as routine gas and heating issues, including fitting the fixtures stated below:
All makes of boilers
Boiler system measure and specifications
Combi boilers
Condensing boilers
Power flushing
Gas & electrical ovens
Move a combi boiler
Gas testing
Building control register
Gas boilers
Off grid heating systems
Boiler breakdown
Annual boiler service
Expansion vessels
Plate to plate heat exchangers
Gas valves
Heat recovery systems
Boiler efficiency
Boiler error codes
Electrical heating controls
Electrical wiring
Gas fire & Oven test
boiler gas certificates
Water pumps
Electrical heaters
Storage heaters
Digital valves
Electrical heating control
No heating
No hot water
For any of the above plumbing and heating systems we're qualified to detect complications, repair or exchange with new certified appliances. In addition we can switch the location of entire systems so that your home is as you require it.
It is our priority to make sure that your safety comes first when informing you on any gas and electrical powered heating systems inside your business or home. You can have confidence we have the absolute best plumber and heating engineer in Abingdon working with our company that will deal with all aspects of the repair or installation of gas systems and products.
a plumber Abingdon – 136 High Street, Abingdon, Oxfordshire. OX14.