Need A-PLUMBER ?
A DASH PLUMBER
Step 1.
CALL US
24 Hour Plumber

Our plumbers provide a 24hr service, 365 days a year. We know that plumbing and heating emergencies can happen at any time so we will be here to help you within the hour.
Step 2.
WE VISIT
Home or Business

Emergency or scheduled work for your home and business – you can trust our superhero like plumbing and heating experts. We have experienced all types of local plumbing in properties.
Step 3.
WE FIX
Plumbing & Heating

Contact a plumber today to fix your plumbing, heating, gas or boiler problems to keep your home or business safe. We do all plumbing maintenance and installations.
a-plumber Services
Plumbing & Heating
We have a plumber Superhero ready to work for you nearby that is fully qualified in plumbing, heating, gas and boilers.
Plumbing Services
Our fully qualified plumbers will rescue you from plumbing emergencies or planned work. You name your plumbing request and we have plumbers that can help. Whether its fitting new bathroom suits, installing appliances or fixing leaking taps, day or night, a plumber can be at your property in no time at all. Find out more about what a plumber can do for you below:
Appliances
Bathroom
Shower
Water tanks
Radiators
Pipes
Taps
Toilets
Waste disposals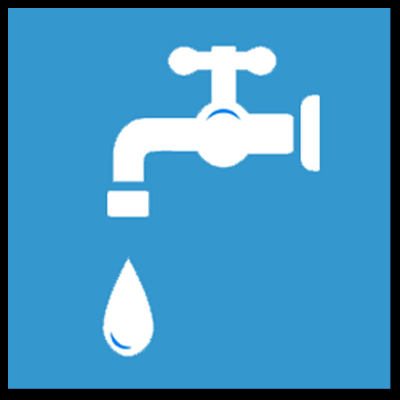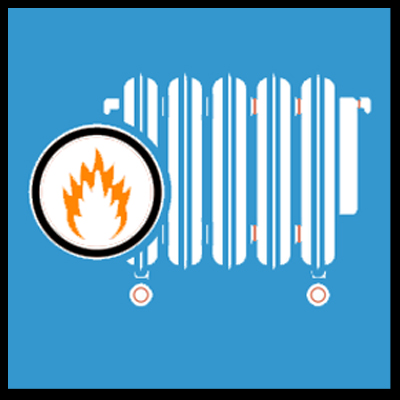 Heating Services
If you have problems with your heating our fully qualified gas safe and heating engineers can sort it for you. Our experts are available 24hrs a day to help you whether its to move a radiator or getting your hot water working again. Find out more about what a heating engineer can do for you as follows:
Leaking radiators
Central heating faults
Gas fire fitting
Gas Fire faults
Cold radiators
Boiler faults
Hot water faults
Heating appliance relocating
Thermostats
Boilers
Your local gas safe heating engineer will be able to sort out any of your boiler issues. We can are available at any time of day to fix your gas boiler faults or install a new guaranteed boiler so your heating and hot water can be up and running without any fuss. Find out more about what our gas safe boiler experts can do for you as follows:
New boiler installs
Low boiler pressure
Boiler not igniting
Boiler not heating water
Boiler leaks
Noisy boiler
Boiler servicing
Boiler not heating
Boiler repairs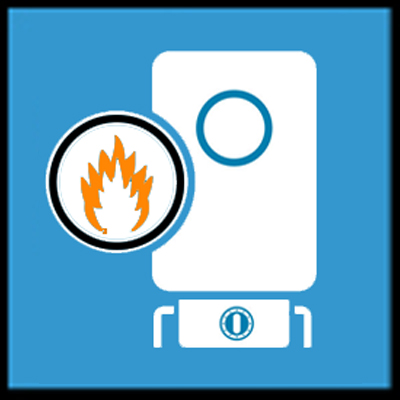 Gas Safety Certificates
Our plumbers and gas safe engineers will service your heating and gas appliances so you know that your home is safe. We can supply you with gas safe certificates so whether you're a landlord or its your own home we can prove your safe. Find out more about gas safety certificates as follows:
Landlord gas safety certificates
Gas fire servicing
Boiler servicing
Gas cooker servicing
Gas appliance servicing
Gas safety certificates
Drains & Blockages
Your plumber has all the equipment to unblock pipes and drains in your property as well as replacing with new if required. No blockage is too big or too small we can help you at any time of day. Find out more about how our plumbers can unblock your pipes and drains below:
Blocked drains
Blocked toilets
Blocked sinks
Blocked kitchen appliances
Drain replacements
Pipe repairs
Pipe replacements
Guttering/drains clearing
Blocked baths/showers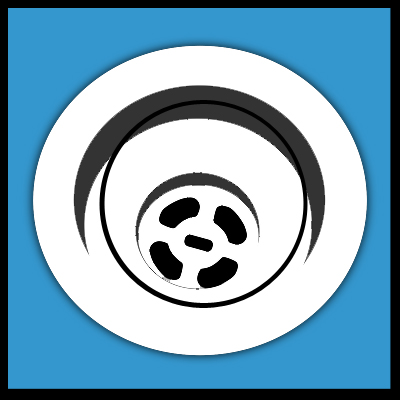 Find a-plumber | A Dash Plumber
Qualified in Plumbing, Heating, Boilers & Gas Safety
a-plumber Reviews
Folow us on Google or Facebook for 10% OFF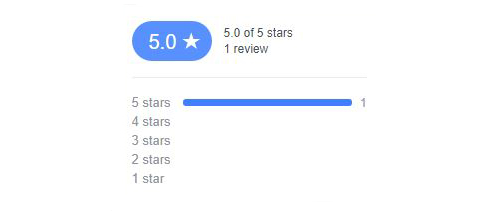 a-plumber Prices
Fair rates and guaranteed work
At a plumber we offer competitive, fair prices that don't compromise on the quality of the plumbing and heating services our nominated engineers provide. We have hand selected the best local engineers who will give you the best flat rate for the first hour and a job rate if any longer. These prices are continually monitored by us so you always get the best price for a plumber even when competitor plumbing firms are continually over charging and not being fair.
To get a quote just select your local city at the top of the site to find and contact your local plumber through us. The plumbing and heating engineers have been chosen by us, after having their qualifications and work checked thoroughly by an engineer. So you can be confident that they will have everything needed to provide you with a professional service at a fair price.
To give you peace of mind all plumbing or heating work carried out by a plumber through us will be guaranteed for 6 months by them. We work hard to make sure that you dont have to when it comes to finding a reputable local plumber.